It's something often heard said about Ronaldo no matter the team he has played for. Ronaldo goes above and beyond to get the best out of his training. Rio Ferdinand recently remembered how when training was over at Manchester United and all the players would be headed to the dressing room, Ronaldo would sit behind and continue his routine.
The Portuguese reveals that this trend did not start at United. When he was only 11-years-old, Cristiano would sneak out of the camp at Sporting's youth academy and add to his training so that he could increase his strength.
"I don't know where this feeling came from. It was just inside of me. It's like a hunger that never goes away. When you lose, it's like you're starving. When you win, it's still like you're starving, but you ate a little crumb. This is the only way I can explain it. I started sneaking out of the dormitory at night to go work out. I got bigger and faster. And then I would walk onto the field – and the people who used to whisper, "Yeah, but he's so skinny?' Now they would be looking at me like it was the end of the world," Real's winger reveals.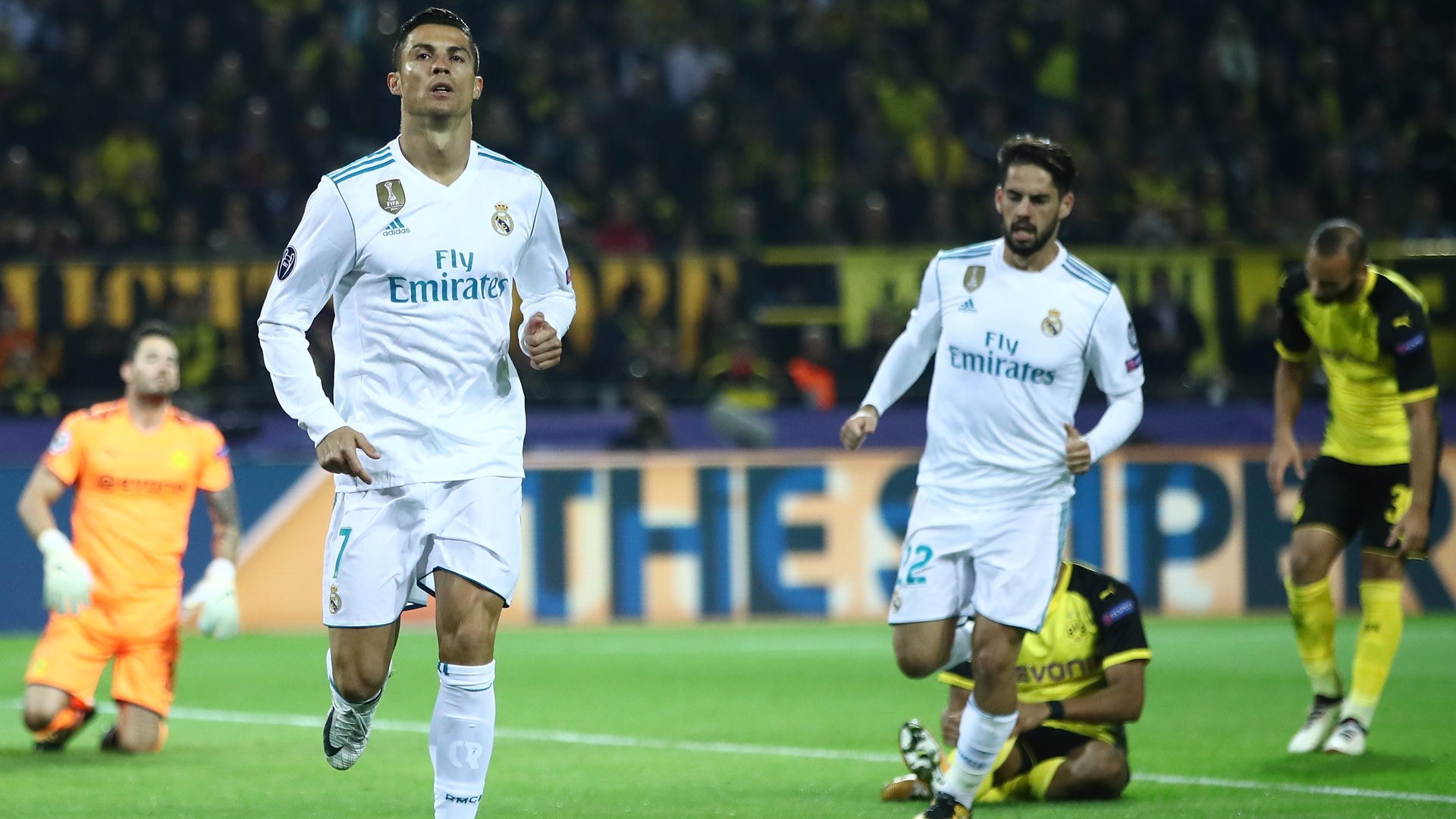 However, it wasn't an easy transition. The football international remembers being depressed when needing to move from his hometown of Madeira to Sporting Lisbon at 11-years-old.
"I cried almost every day. "I was still in Portugal, but it was like moving to another country. The accent made it like a completely different language. The culture was different. I didn't know anybody, and it was extremely lonely. My family could only afford to come visit me every four months or so. I was missing them so much that every day was painful," Ronaldo tells The Players' Tribune.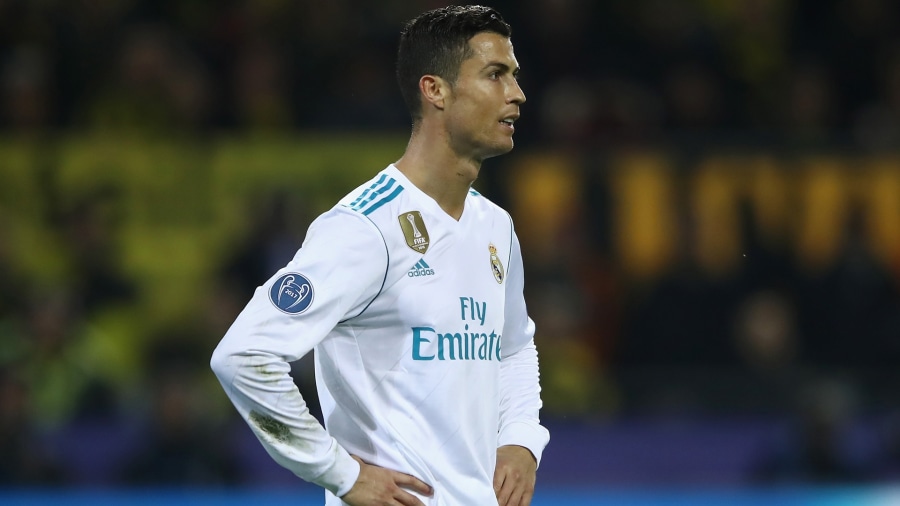 It wasn't long before the player started to receive praise from fellow players and coaches at Sporting's grounds. "Football kept me going. I knew I was doing things on the field that the other kids at the academy couldn't do. I remember the first time I heard one of the kids say to another kid, 'Did you see what he did? This guy is a beast'."
"I started hearing it all the time. Even from the coaches. But then somebody would always say, 'Yeah but it's a shame he's so small'. And it's true, I was skinny. I had no muscle. So I made a decision at 11 years old. I knew I had a lot of talent, but I decided that I was going to work harder than everybody. I was going to stop playing like a kid. I was going to stop acting like a kid. I was going to train like I could be the best in the world," says Ronaldo.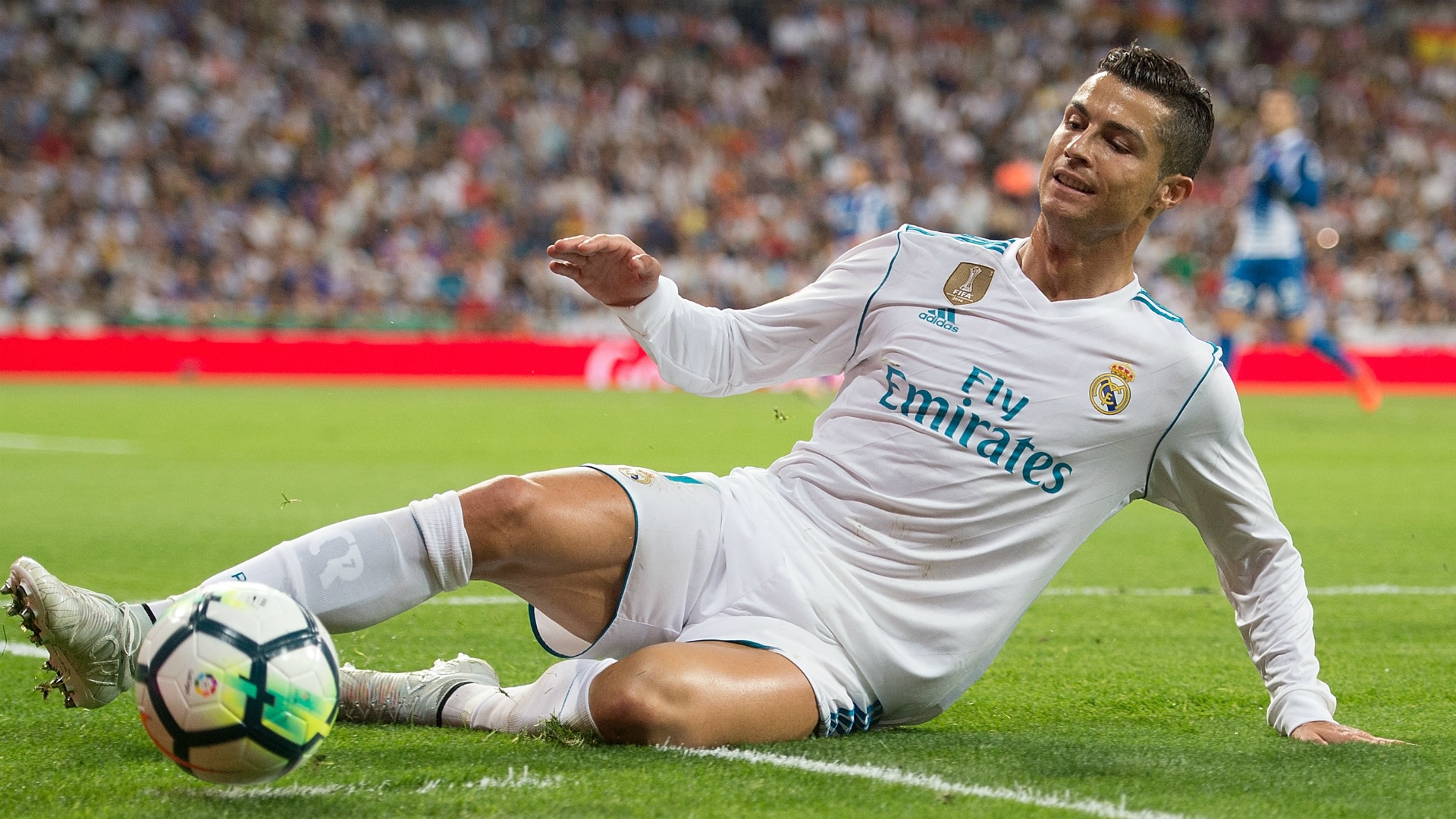 He says that soon enough his training regime paid off and that he knew soon enough he was likely to become a top football player. "When I was 15, I turned to some of my team-mates during training. I remember it so clearly. I said to them, 'I'll be the best in the world one day'. They were kind of laughing about it. I wasn't even on Sporting's first team yet, but I had that belief. I really meant it."