The English Premier League competition seems to be getting the best of its managers, who, for the best part, look stressed and humorless. 
Job security for any top team underperforming is a touchy subject. However, in the Premier League, a competition that boasts having the world's top managers leading its teams, one would assume more patience would be provided for coaches. "No such thing as a long-term job in football anymore," says former England goalkeeper David Seaman.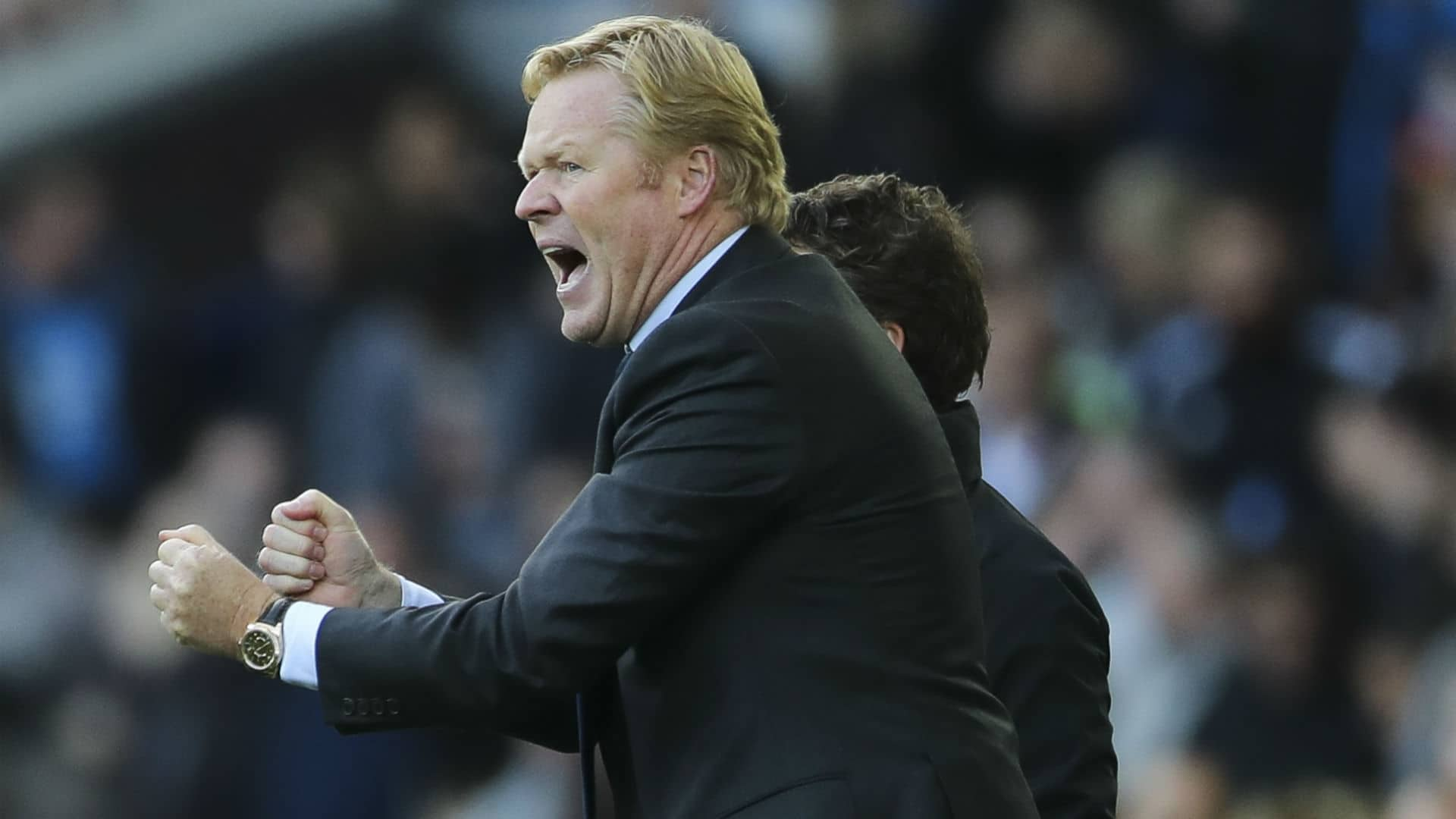 And the pressure is clearly getting to the managers. One need look no further than Ronald Koeman's appearance in his last weeks in charge of Everton to see how the competition is affecting its managers. The British press labeled his appearance as "disheveled". Koeman was no longer wearing smart suits and looking in control of everything going on, but rather seemed a man defeated, waiting on the curtain call for his time at the club. His final words as Everton manager, following defeat at the hands of Arsenal, "Write what you like".
It's a long way from the manager who only six months ago was heralded as a type of hero for the club. And the club deciding to let Koeman go after only a few weeks is the same one that had prevented the Dutchman from possibly accepting offers from the likes of Barcelona or the Netherlands national team. It's also the same club that decided to provide Koeman with the highest transfer budget in its history.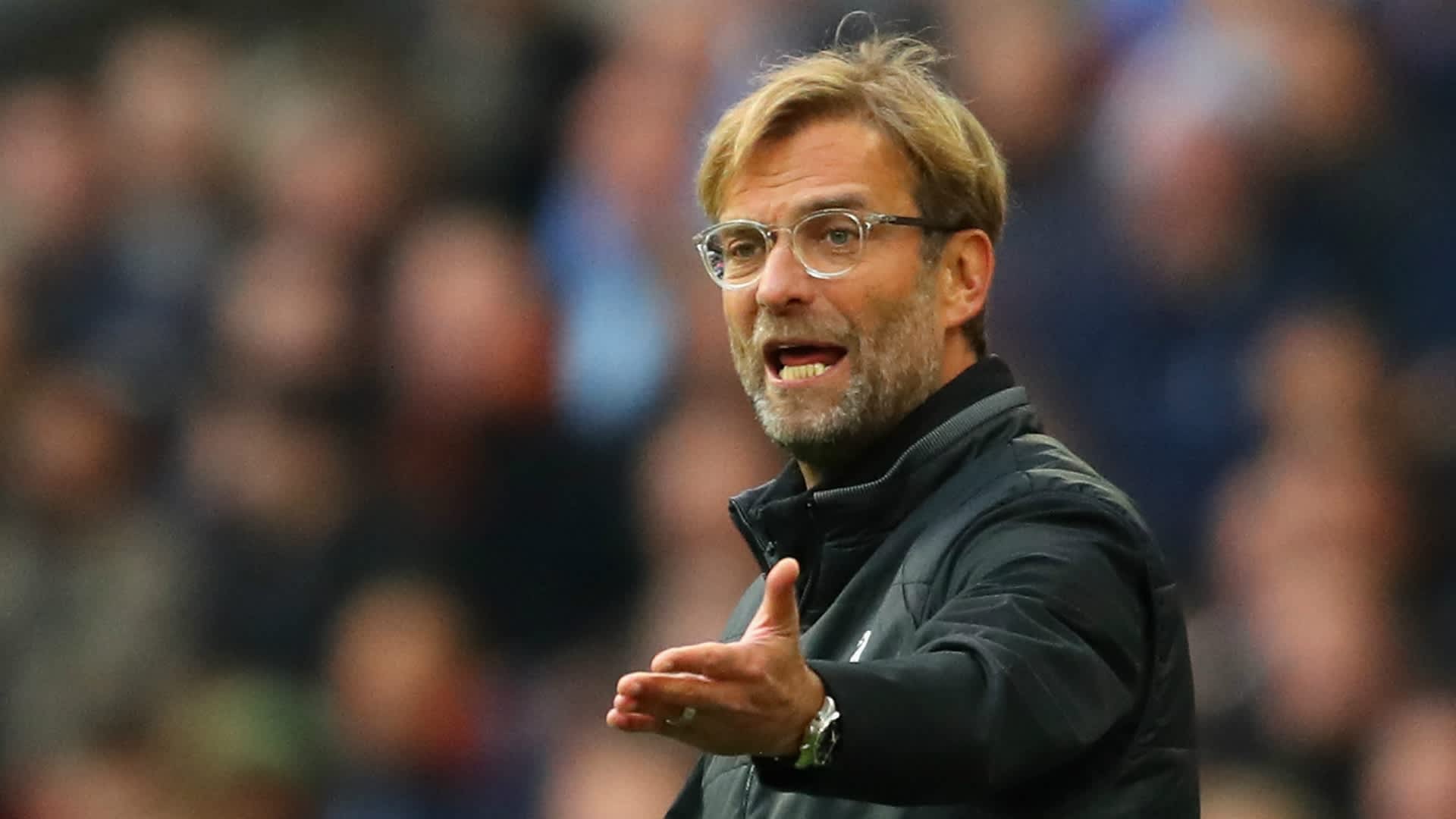 It's a similar scenario for other EPL managers. Take Jurgen Klopp's time at Liverpool. Klopp has been described as a breath of fresh air for the league. A charismatic manager, offering punchlines and laughter to football fans across the board. Yet, a look at Klopp now reveals a different story. Last week's defeat to Tottenham showed the manager out of character. With his team losing, the manager made the decision to replace defender Dejan Lovren after only half an hour of play. The substitution practically made a laughing stock of Lovren and showed that Klopp can have a cruel side.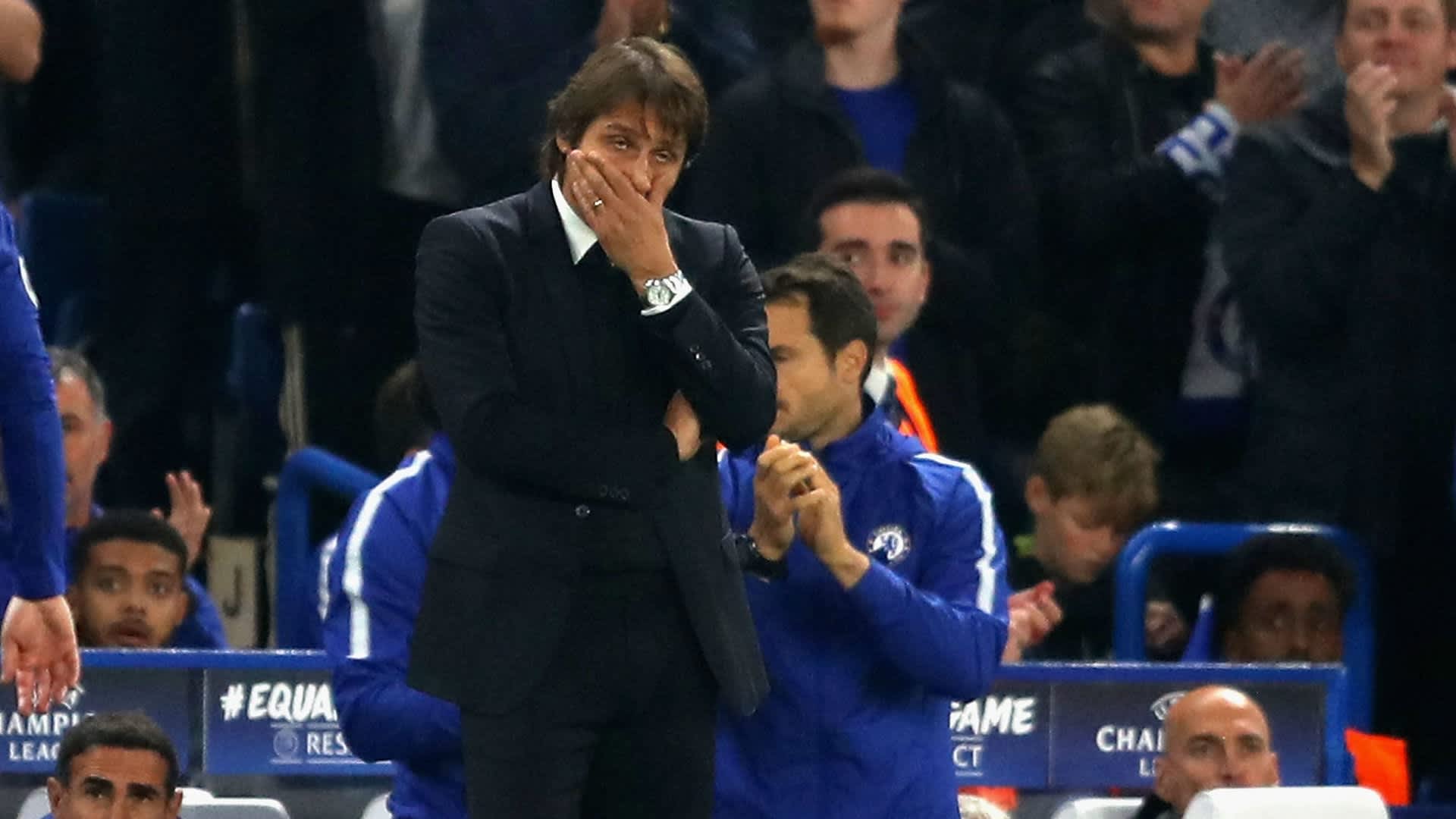 It's not even something that even the manager of the current English champions can get away from. Antonio Conte, tremendously successful in Italy, joined Chelsea and won the title in his first season. "A great tactician", "Chelsea's mastermind", " a genius", was how the players and press greeted his EPL success. Yet months later, following a string of unconvincing results, Conte seems to be on the chopping block. And the defiant attitude of old seems to have been replaced by despondency.
Clearly, the competition is taking its toll on the participants and eliminating all matter of humor. Just recently, Jose Mourinho seemed ready to snap at his players following a surprising defeat to Huddersfield. The manager did not single out a single player, but told reporters that the entire squad's attitude is what caused the defeat. An angry Mourinho said that such attitude was not even something that should be encountered in friendly games. There are is not much reason for Slaven Bilic to be happy either. And the once calm Croatian manager is making no effort of disguising this fact. And few would assume Arsene Wenger's is in top spirits either.
Pep Guardiola may be in first place now and that guarantees that the Spaniard can share more than a few smiles with the press. But it was a different story last season when City was losing out unexpectedly and his tactical powers were being put into question. One would assume that should City's fortunes change suddenly, we would get an image of a sulking Guardiola.
Where does this leave us? Attitude is certainly important for a manager. When leading a top club, the manager needs to lead by example. They have to make sure that the results are satisfactory, that the players are happy, that finances are kept in check. It is a stressful job. However, many fans watch football for its entertainment value. The Premier League is branded as being home to the best managers in the world. And while their job security must surely weigh on their mind, one can't help by asking, why get a top football manager at your club, then be prepared to sack him at first sign of things going wrong?