Evra and several other Marseille players were involved in an altercation with supporters, resulting in a send-off and ban for the French defender.
In a strange turn of events, Patrice Evra became the first player to receive a dismissal before the actual start of a game in the Europa League. Olympique Marseille was playing Vitoria Guimaraes, a game they eventually lost 1-0, but the events leading up the encounter are the ones that received the highest coverage.
It now appears that a group of French fans approached the players warming off prior to the game. It lead to an altercation involving many of the players. in the team. Evra, one of the squad members receiving criticism from the fans, seems to be seen in a video of the fight trying to kick one of the fans.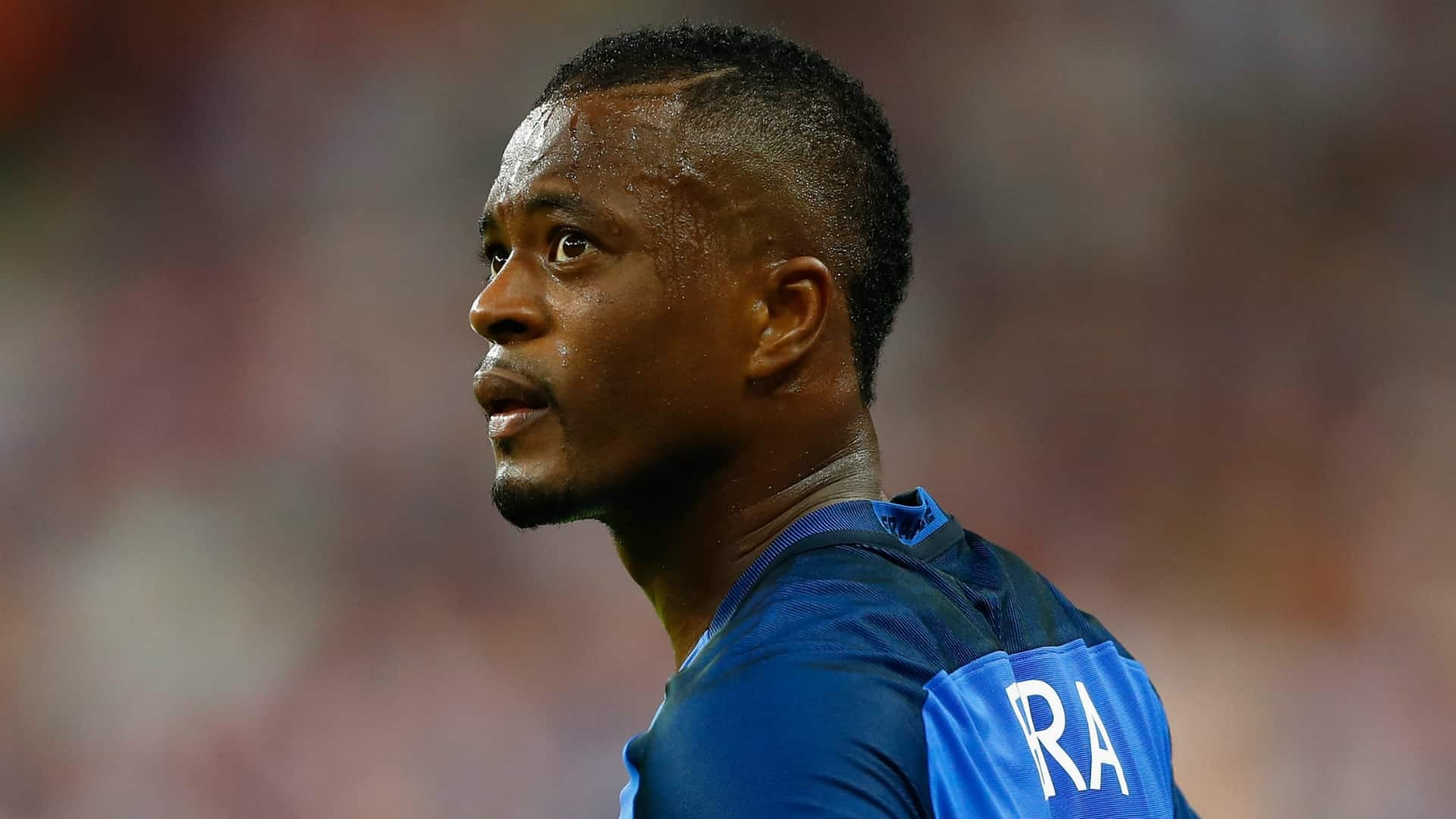 Evra was due to be on the substitute bench for Marseille. However, he received a red card before the game had begun, a rare feat, and OM had to start the game one substitute player short. Rudi Garcia, the team's coach, commented negatively on the player's reaction. "Patrice is a more than experienced player and we cannot respond, of course, to insults as low as they are and as incredible as they are because they come from one of our supporters."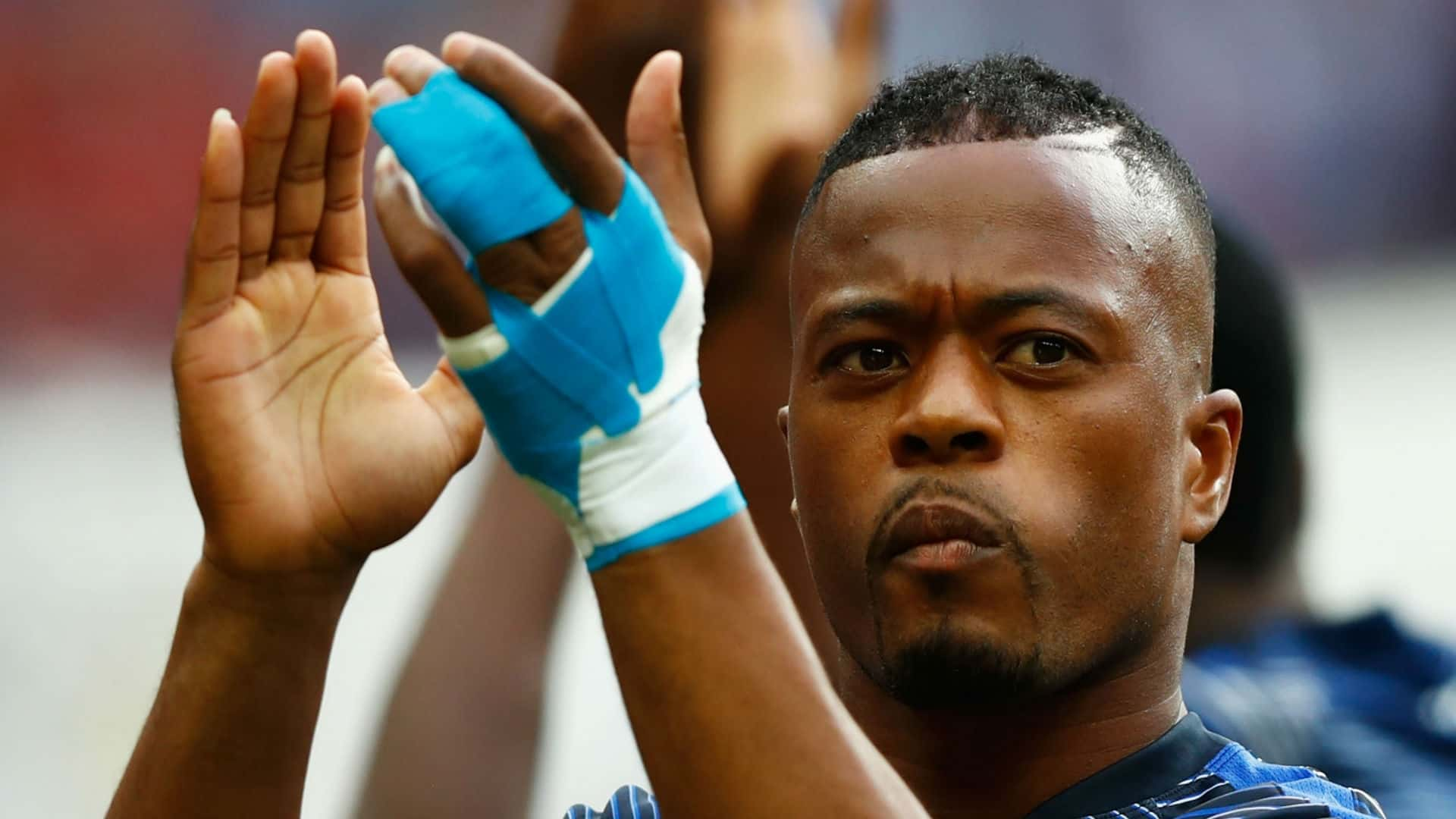 UEFA promptly reacted, as well, to the incident. The football board offered the Frenchman an initial one-match ban. The incident involving Evra is due to be discussed in a hearing where further measures may be taken against the player or clubs involved in the game.
"Following his dismissal, the player is suspended for at least one match. The UEFA Control, Ethics and Disciplinary Body will decide on this case at its next meeting on 10 November," reads a statement issued by UEFA in accordance with its Disciplinary Regulations.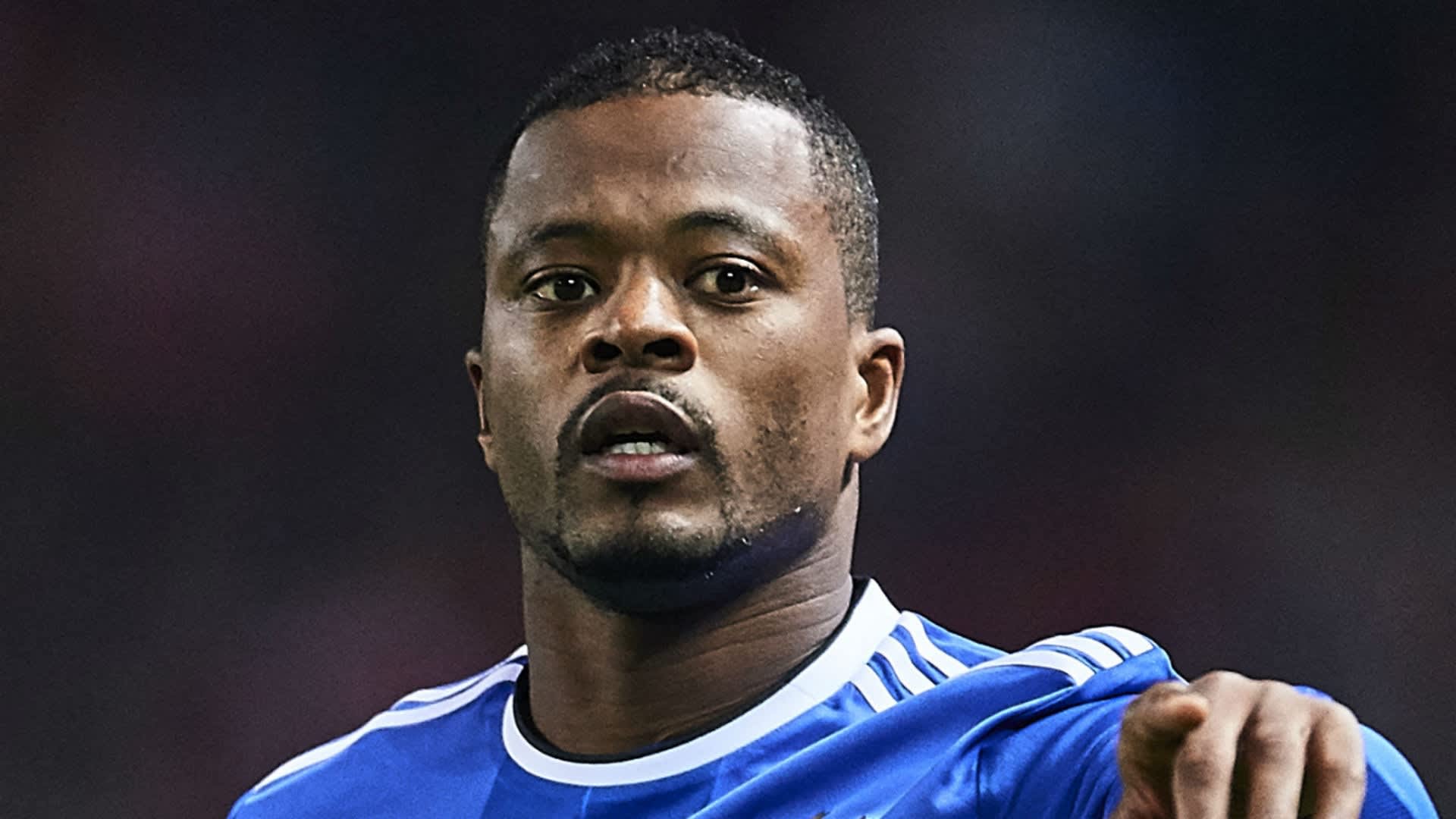 Olympique Marseille has issued a statement on the club's behalf. They condemn Evra's behavior but say they will launch their own investigation to determine what really happened ahead of the European encounter.
"Olympique de Marseille has noted the altercation between an individual and Patrice Evra in the warm-up of players during the match against Guimaraes.An internal investigation was carried out to establish all responsible. In any case, a professional player must keep his cool in the face of provocations and insults as hard and unjustified as they are. Similarly, the club can only condemn, by definition, any destructive behaviour by a 'pseudo supporter' who insults his own players when everyone must instead support his team," reads the statement from the French club.