Has Evra's outburst ahead of a Europa League encounter, effectively ended the player's career? Olympique Marseille has announced the decision to terminate his contract following the recent suspension from UEFA.
The 36-year-old Frenchman is now without a club. More importantly, the veteran has been used quite clearly as a negative example. UEFA and the French club wasted no time in taking exemplary measures against the player. Continuing his career at a club of OM's size was a big break for Evra. At the moment it looks like his career could be over.
The incident in question involved Evra striking a kick at a fan's head following an argument ahead of the game against Vitoria Guimaraes. The player was then dismissed by the referee before the game had even started. UEFA eventually decided to suspend the player until June 30 2018 from all club competitions. Fans of the club were angered. It did not fail that Evra failed to provide a clear apology. OM then took the decision to sack the player.
Can Evra make a return following the incident? And hasn't this happened before? Football fans may have quickly been tempted to think of another famous Frenchman involved in a similar situation. Eric Cantona one kung-fu kicked a fan. He returned from suspension and cemented his reputation at Manchester United as "King Eric". But he had the time to do. And while there was plenty of criticism for Cantona, there was also a good deal of support, his gesture even seen by some with some affection.
What are Evra's representatives saying? The player's manager claims that clubs have already contacted him about offering Evra a contract. Certainly, Evra has maintained an impressive list of clubs he has represented for the majority of his career. His performances at OM though have been unimpressive. The conflict with the fans had started earlier with fans openly criticizing the defender and calling for him to leave the club. "He knows he was wrong, but his career cannot stop like that. We have already been contacted by several clubs. He is even stronger physically than he was five or six years ago," the agent tells Gazzetta dello Sport.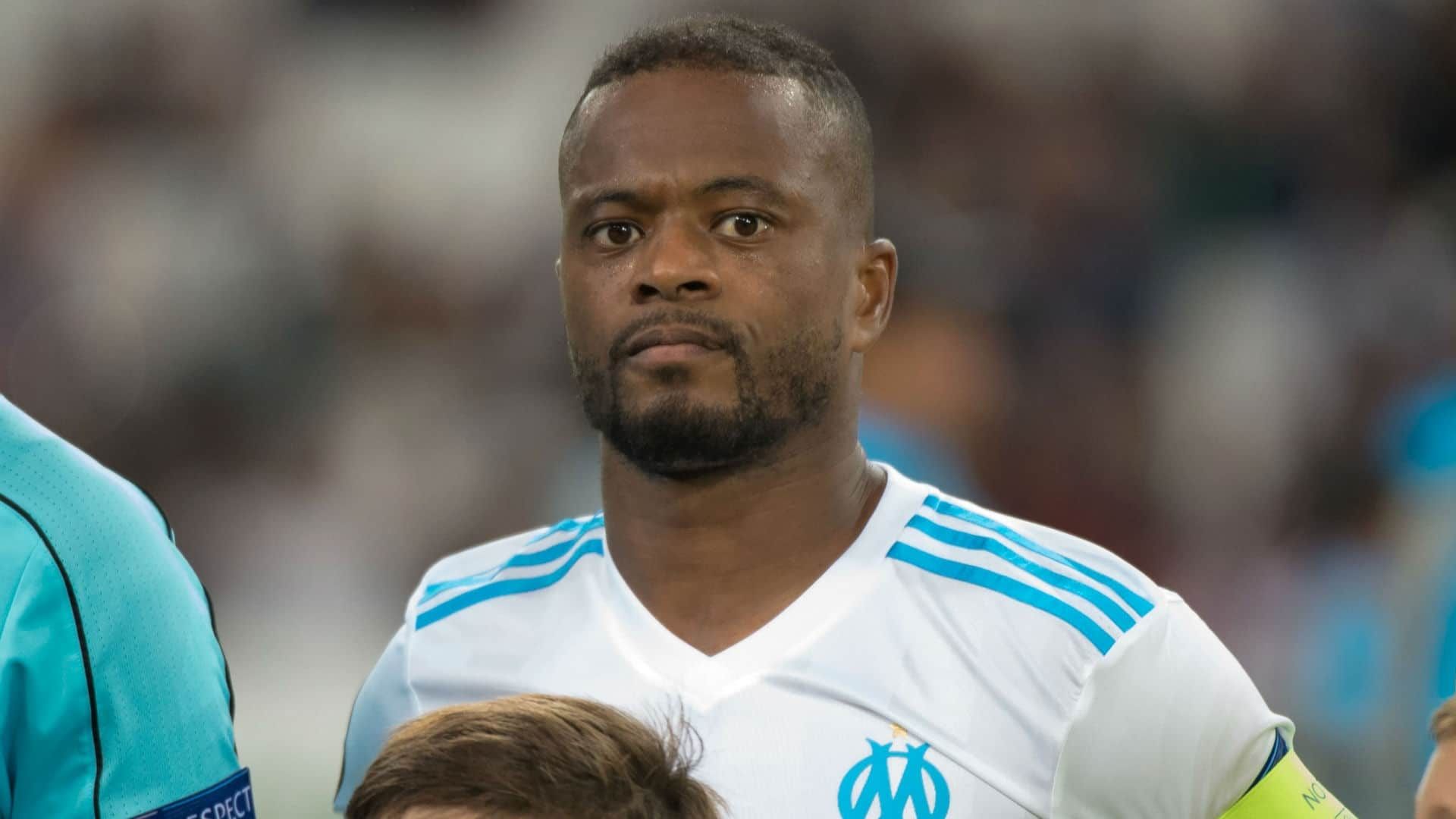 How did Marseille comment on the incident? OM for their part wasted no time in dismissing the player. The club, however, commented that the player has thus far not been involved any similar incident and played a part in raising the club's reputation. "Since January 2017, Patrice Evra has been exemplary on the pitch and in the locker room (…) In such a context, the conditions were no longer met for Patrice Evra to accomplish his mission serenely and above all effectively. Both parties agreed and decided to end their collaboration by mutual agreement."
What now for Evra? This remains to be seen Evra has proven in the past that he has the fighting spirit that can keep a player of his age involved in professional football. However, this setback might be too much even for him. Above this, will football fans be ready to forgive him should he make his return?