Sampdoria got the transfer they were looking for, selling striker Patrik Schick, but not to Juventus as originally planned, but to AS Roma.
Earlier this summer it looked like Juventus were ready to sign a new striker, Czech hopeful Patrik Schick, a player who had impressed at Sampdoria. The Serie A champions looked delighted with the transfer, so did Sampdoria, anxious to cash in on their rising talent. Juve legend Pavel Nedved added to the sense of excitement by comparing the 21-year-old to the great Zlatan Ibrahimovic.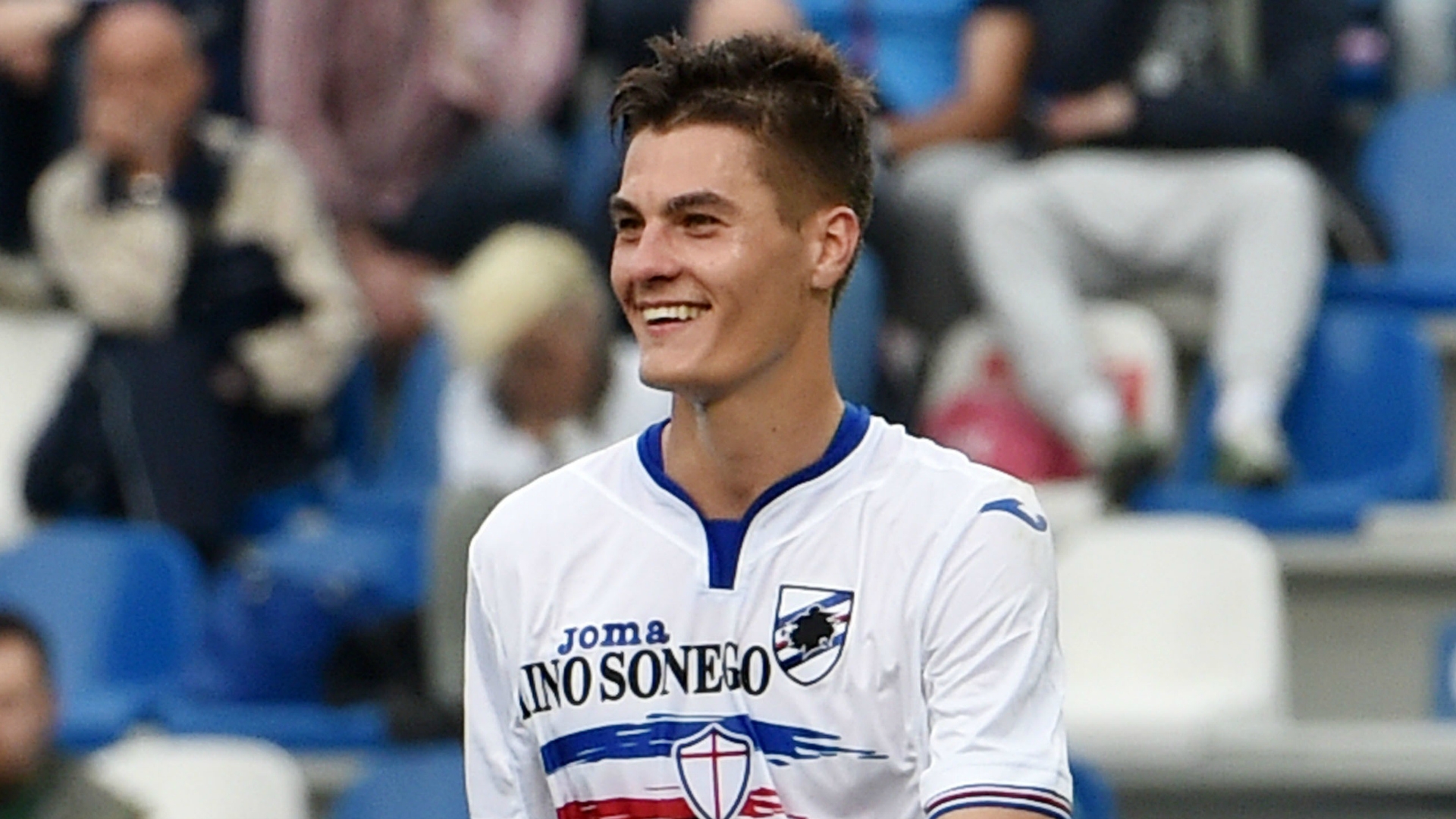 It seemed like a done deal. Schick went to Turin for his medical and reporters were awaiting the official unveiling. But just then Juventus pulled out of the deal. Club reps hinted towards the fact that the player did not possess the full bill of health they had expected when making their €25million offer. Sampdoria owner Massimo Ferrero called it a "farce" and announced the club was simply going to sell the player to a different bidder.
Finally, the Czech striker signed for Serie A vice-champions AS Roma for a reported fee of €20m. The contract extends until 2020 and a further €8m may come Sampdoria's way through performance-based add-ons. Schick scored 11 goals last season off the Serie A and there are great expectations for the young player.
The 21-year-old talked about the transfer and the main talking point was that, overall, the striker does not see any difference between Juventus and Roma, and so feels no disappointment that the initial deal did not go through. "There's no difference between Roma and Juventus. Both have big ambitions and I've always liked Roma. I can't wait to play," the player says.
The Czech says he made a point out of not discussing details regarding transfer negotiations, waiting on a clear agreement to be reached. "What happened with Juventus belongs in the past. I'm happy to be at Roma. I've never put out interviews on the clubs who were supposed to be interested in me. After the end of the European Under-21 Championship, I never talked about it," the player told reporters at the official presentation.
And the striker says that things could well be changing. Juventus have won the last six titles in Serie A, but could face stronger opposition this season from the likes of Milan, Inter and AS Roma. "I know that Roma came second [in Serie A last season] and several new players have come in [but] we really hope we can have a good season and do great things."
Schick admits he has had a conversation with the former longtime captain and Roma legend Francesco Totti. However, the striker says that he will not disclose the advice Totti gave him. "It's true, we talked via text but it was a private message and what we said will stay between us. It's a secret."