Thomas Muller talked about the recent additions to Bayern Munich's squad and says he does not feel his role in the team is under threat.
Thomas Muller is certainly one of the dressing room leaders at Bayern Munich. A one man player, at 27 Muller has won almost all important trophies in the game representing Bayern or the German national team. However, his performances in recent memory have not necessarily been to the standard he is held to by Bayern fans.
Bayern once again won the title at the end of last season, but an early exit from the Champions League and performances displaying less inspiration than in recent memory, made some consider Bayern's season a relative failure overall. Muller seemed to be on par with the rest of the squad, not being completely disappointing, but failing to provide the same level of quality he gotten fans used to. In fact, Muller scored the lowest number of goals of his entire professional career during last season.
Bayern has been busy in the transfer window. Sure, Bayern is a team always on the lookout for value transfers at all times. Bayern needs to remain competitive against the top European clubs. It's only that the German side has brought in two quality midfielders, James Rodriguez on loan from Real Madrid and Corentin Tolisso arriving from Lyon.
Speaking about his new team-mates, Muller doesn't see them as competition, rather he is happy about the increase in quality they may be able to bring the German champions. The German international also adds that he will gladly play in a different position if that is required for him and that his priority is to contribute to the team.
"It's always something in between, I think both players are very good. They are both good characters. We've spent the last week together so we can look out for each other and have fun. On the pitch, they are both very important and have good qualities. They show it in every training session. So it's more [that we will] play together than [be in] competition with each other," Muller tells Omnisport.
Muller is clear on what is expected of him and promises to try and improve his goal scoring record. "It doesn't matter to me if I'm the goalscorer or the playmaker. I want to help the team but I think the expectations are very high. So I need to score goals so that people are satisfied."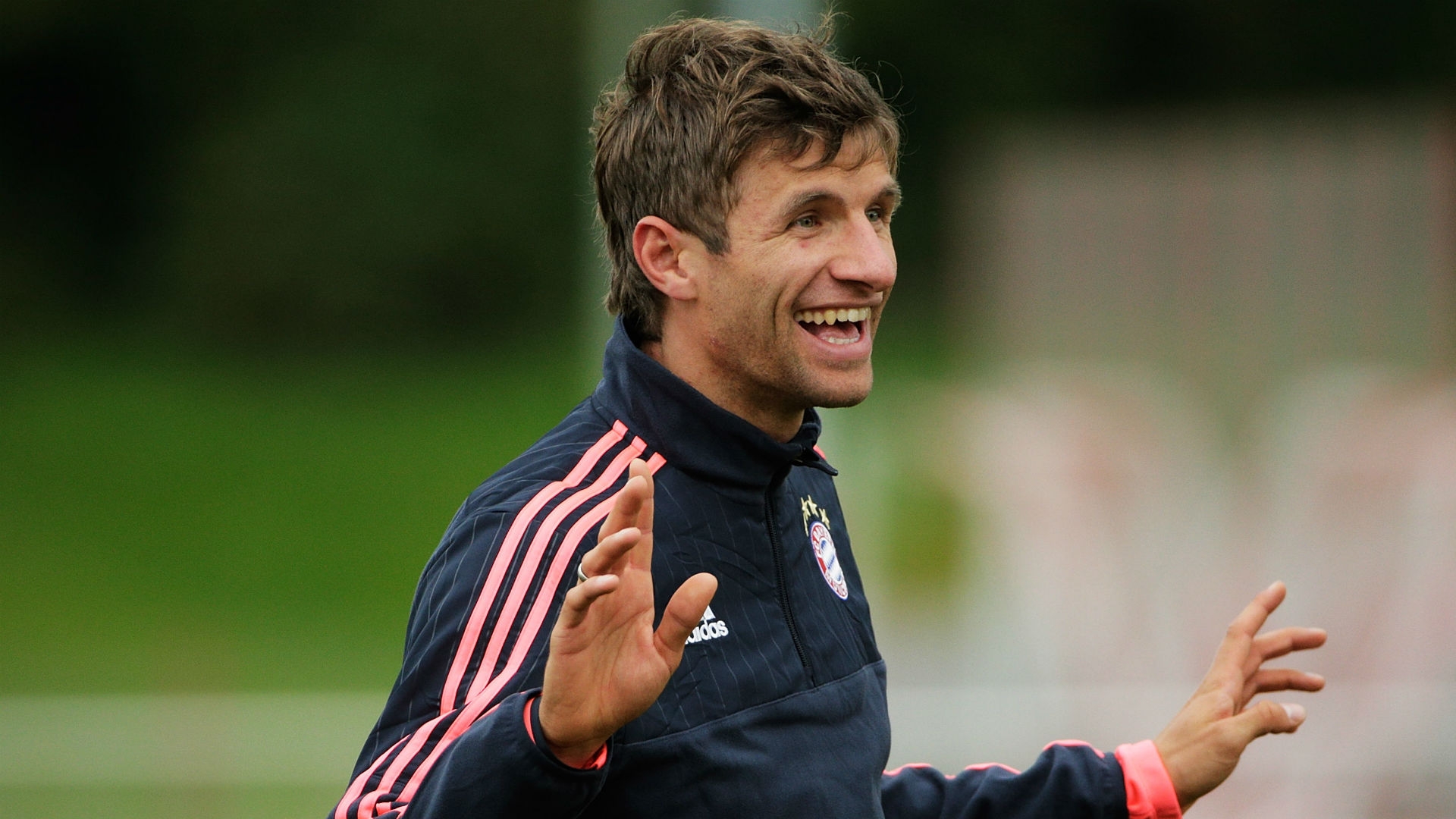 "I needed a little time to know our new trainer and the new system but I think since January, in the second half of the season was very good. I'm looking forward very positively for the next season to do much better," Muller says about what to expect from the new season.