Alvaro Morata admits he is longing to return to his native Italy and regrets having made the decision to leave Juventus in the first place.
To be fair, few players being given the chance to play for Real Madrid would have decided to say no. Morata left Juventus, a team performing extremely well, to rejoin Real Madrid, one of the richest and most famous clubs in the world. Despite assurances that his role in the team would be increased, Morata found himself once more as the second option.
This raises a number of interesting questions regarding players' status and more importantly what qualifies as being a "big team" nowadays. Morata is now part of Chelsea's squad, the team that won the Premier League last season. Manager Antonio Conte has decided to award the player with plenty of trust, setting the player up as the team's striker. Chelsea hasn't yet been able to perform at a similar level to last season.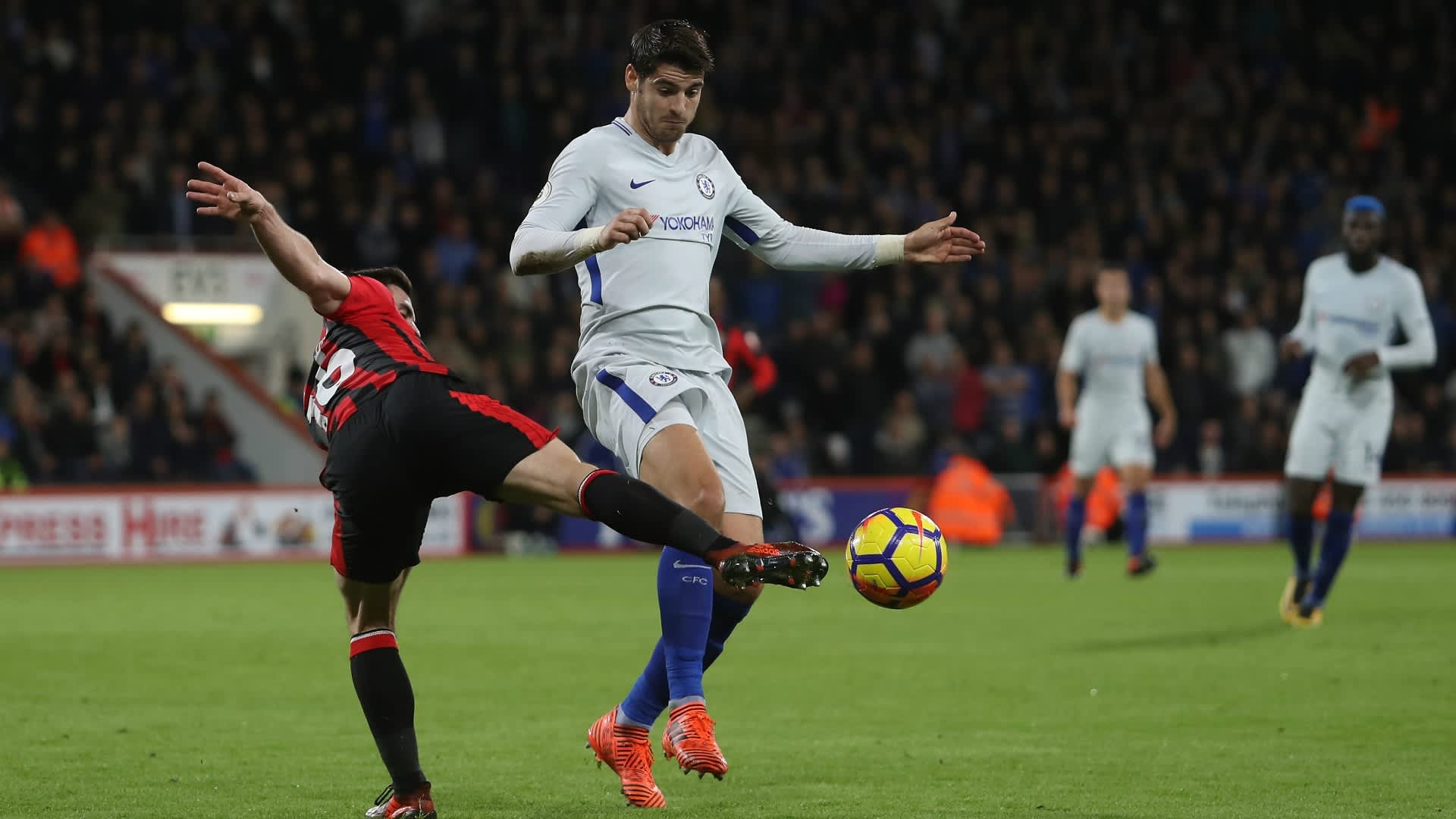 This may have contributed to Morata's recent revelations that he believes to have made an important error in leaving Italian champions Juventus in the first place. The striker is back in Italy ahead of Chelsea's match against AS Roma and admits he feels extremely comfortable to be back.
"They treated me like the kid I was before the two seasons in Italy. I arrived [in Italy] feeling like a boy and I returned feeling like a true player. I should never have left Italy and Juve. I really miss Italy. My wife would like to live in Spain; I'd like to live in Italy."
Morata has now played in arguably the three biggest leagues in Europe, but believes that Serie A is the toughest to be competitive in, because of the high level of skill required for a team to be successful. "In Spain, technique is dominant. In Italy, it's tactics. In England, the most relevant aspect is physical strength. The most difficult is Italy: organised teams and very good defenders," Morata told reporters.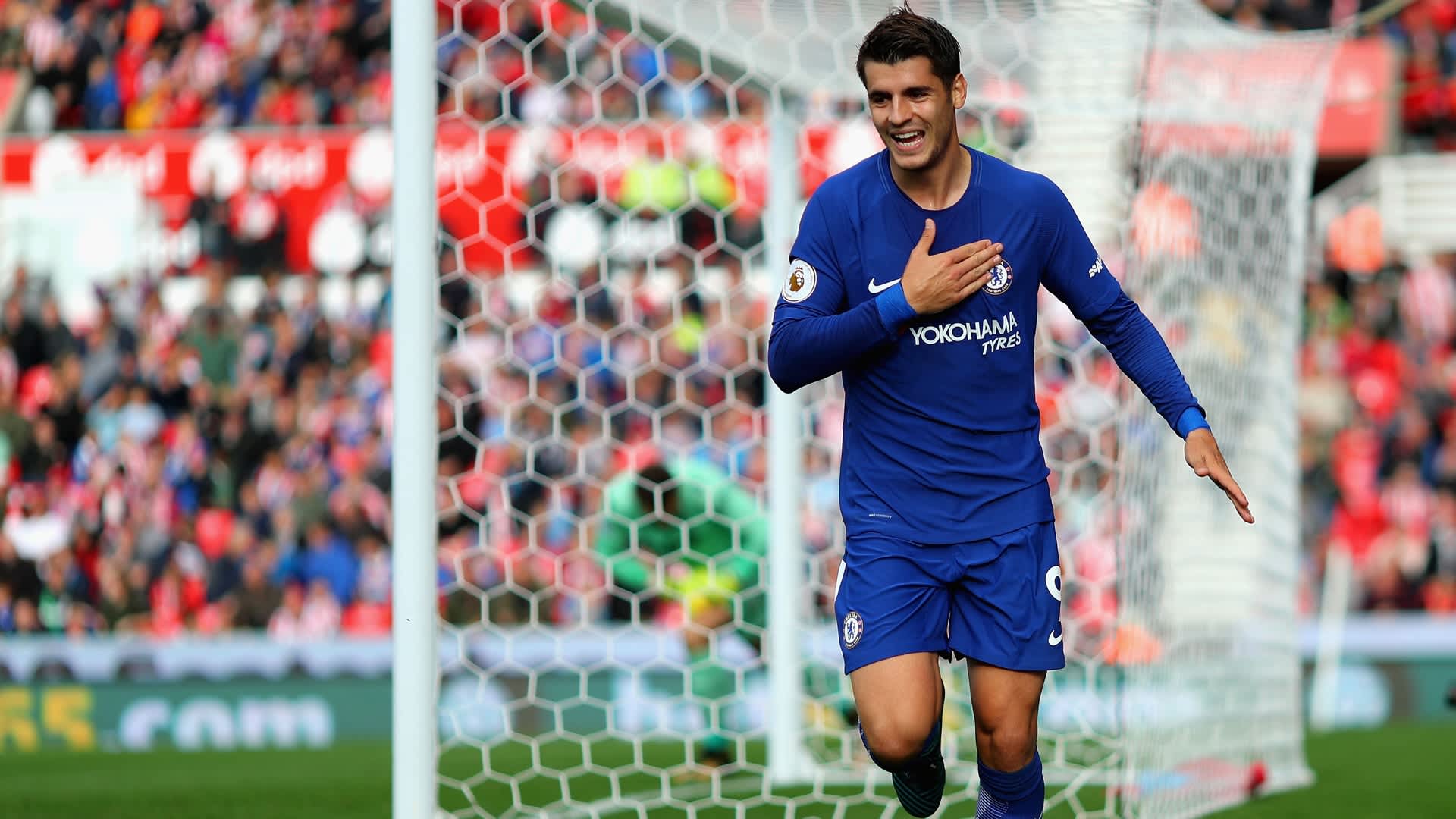 Should Chelsea enjoy another successful season, it's unlikely the striker will be moving the Premier League anytime soon. Morata's mission at Chelsea is that of replacing Diego Costa, the striker that was so efficient for the London last season. The Spaniard admits that Conte's confidence in his abilities was one of the prime reasons to decide to leave Real for Chelsea. Morata also relished the opportunity to work with players he was familiar with from Spain's national team.
"I knew Conte and I've had no problems understanding his idea of football. I was really well received by my team-mates; we have a Spanish group with [Cesar] Azpilicueta, Marcos Alonso, [Cesc] Fabregas and Pedro, and they made things easier."