Kylian Mbappe arrived at PSG this summer amid plenty of interest from Europe's elite teams, but he could have ended up being signed to RB Leipzig.
Not to say that Leipzig is not on its way to becoming an elite team. However, things might have progressed in that direction much faster, perhaps, had the French striker signed with the German side.
Ralf Rangnick, the team's sporting director, reveals that two years ago, the current Bundesliga team had the opportunity to bring the player to Germany. The issue that prohibited the deal from going through at that at the time was that Leipzig had separated from their manager and there was a degree of uncertainty about what type of players the new manager would like to bring into the team.
"We almost signed Mbappe. The problem was back then we just separated from our coach Alexander Zorniger. It was shortly after the winter break of 2015, so at that moment we didn't know who our next manager would be and how everything would continue,"Randgnick tells Bild.
He goes on to say that he discussed the matter with the teenager's father, who agreed to let his son join RB if he would be given a clear promise of who the manager of the team would be and the of player's status on the team. "Kylian's father said to me that if I could say for sure that I would become the new manager, he would entrust his son to me immediately. But in February [2015] I could not give him that promise yet."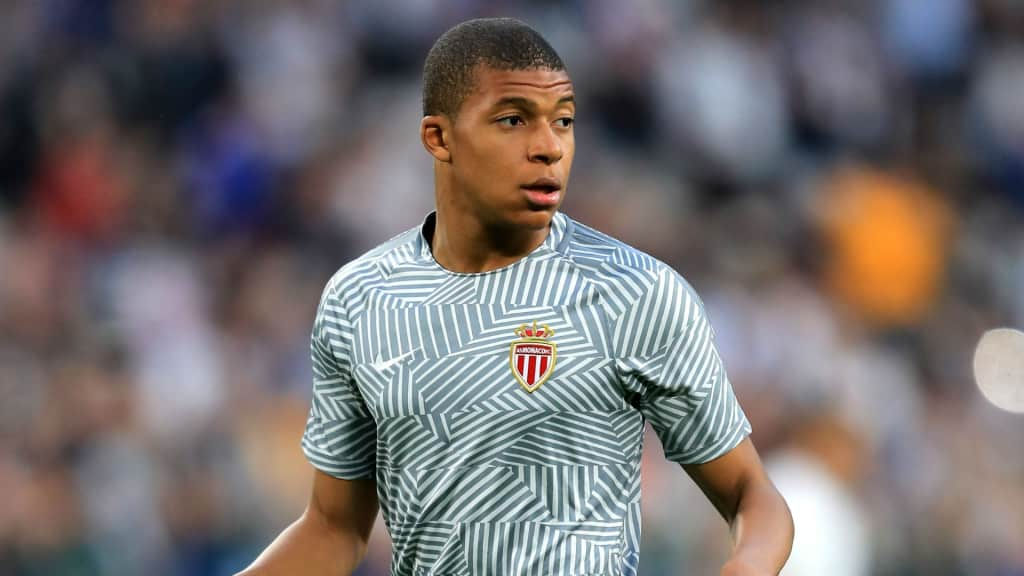 Mbappe's fortunes changed dramatically soon afterward, with the striker becoming one of the most impressive players for Monaco last season, in a year that saw the team win the Ligue 1 title and perform beyond most fans' expectations in the Champions League, reaching the semi-finals stage. A bidding war ensued to try and sign the young star.
The 18-year-old finally moved on a loan deal to Paris Saint-Germain, a team that Monaco surpassed in all but budget last season. The deal is set to become permanent next season, with a price tag of €180million attached to the deal.
On the other hand, RB Leipzig has managed to do quite well for themselves. The team entered the Bundesliga and upon their initial season, finished in second place only behind regular winners of the competition Bayern Munchen. The team is now in their maiden participation in the Champions League. Expectations are naturally high for both the French striker and the German team.