In many ways Leicester City – Tottenham is a game between one team that has seem condemned to be on the way down for some time against another who seems destined for bigger and better things.
Tottenham's last 10 days have been a strange affair. They've shown to be a team capable of taking on Europe's best. They've also revealed that Spurs' familiar problems are still evident and need fixing. Mauricio Pochettino's side lost to Arsenal, 2-0 in Matchday 12. It was a disappointing, and frankly unexpected result.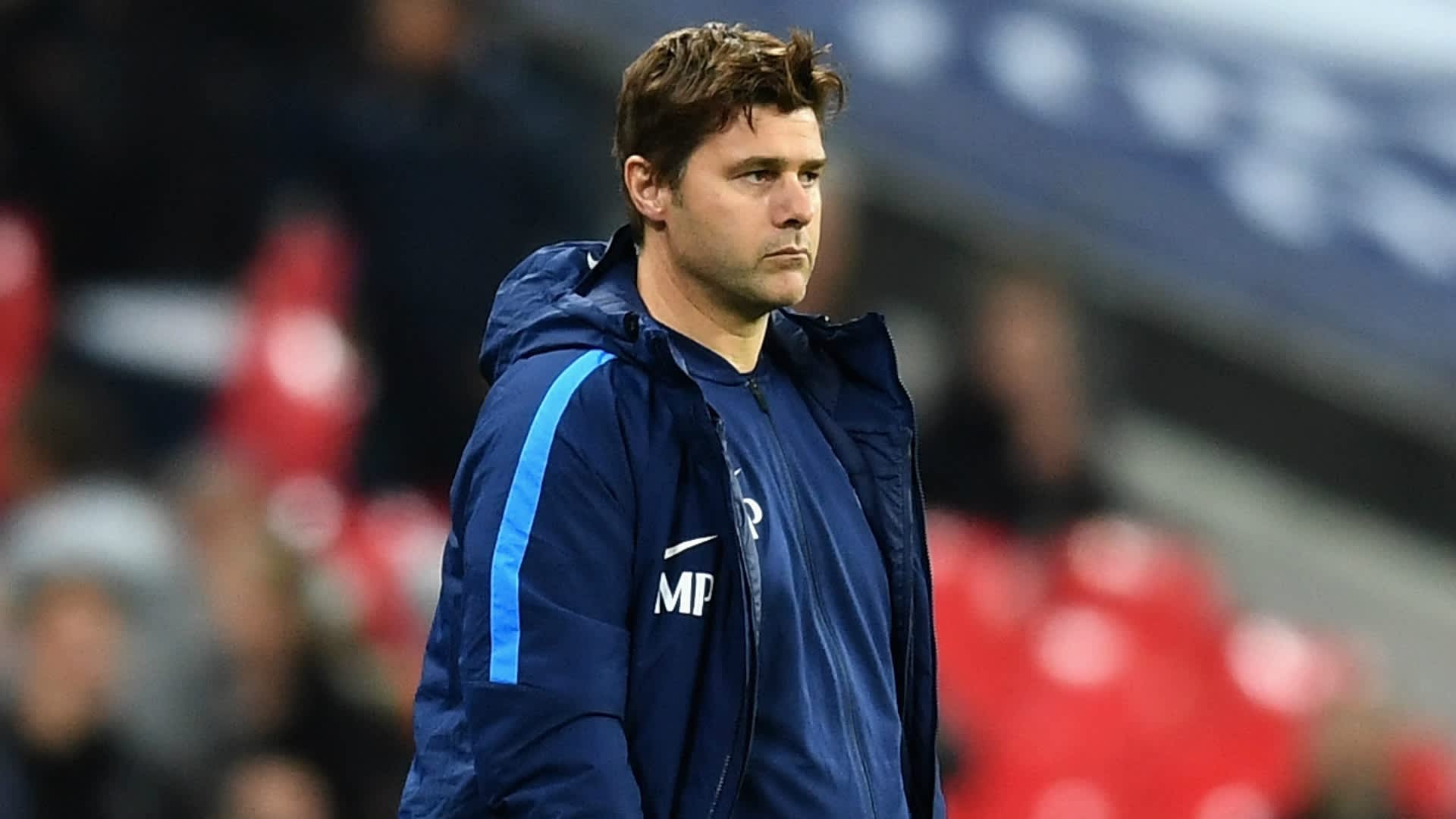 Spurs followed that up with a victory against Borussia Dortmund in the Champions League, in a competition in which many expect them to advance to one of the final stages. A disappointing 1-1 against West Brom, on Wembley, brought the team back to Earth. Harry Kane once again scored a decisive goal. Losing out on two points meant Spurs falls down to fifth place.
One year ago, Leicester City was still the reigning champion of the Premier League. It was a title few expected they could retain. However, the decline happened much faster than expected. One year and three managers later, Leicester seems to have settled in mid-table. The side is currently in 12th place. Their recent performances, however, make it far from a comfortable position. Their most recent 1-1 draw to troubled West Ham United, have shown a team needing direction.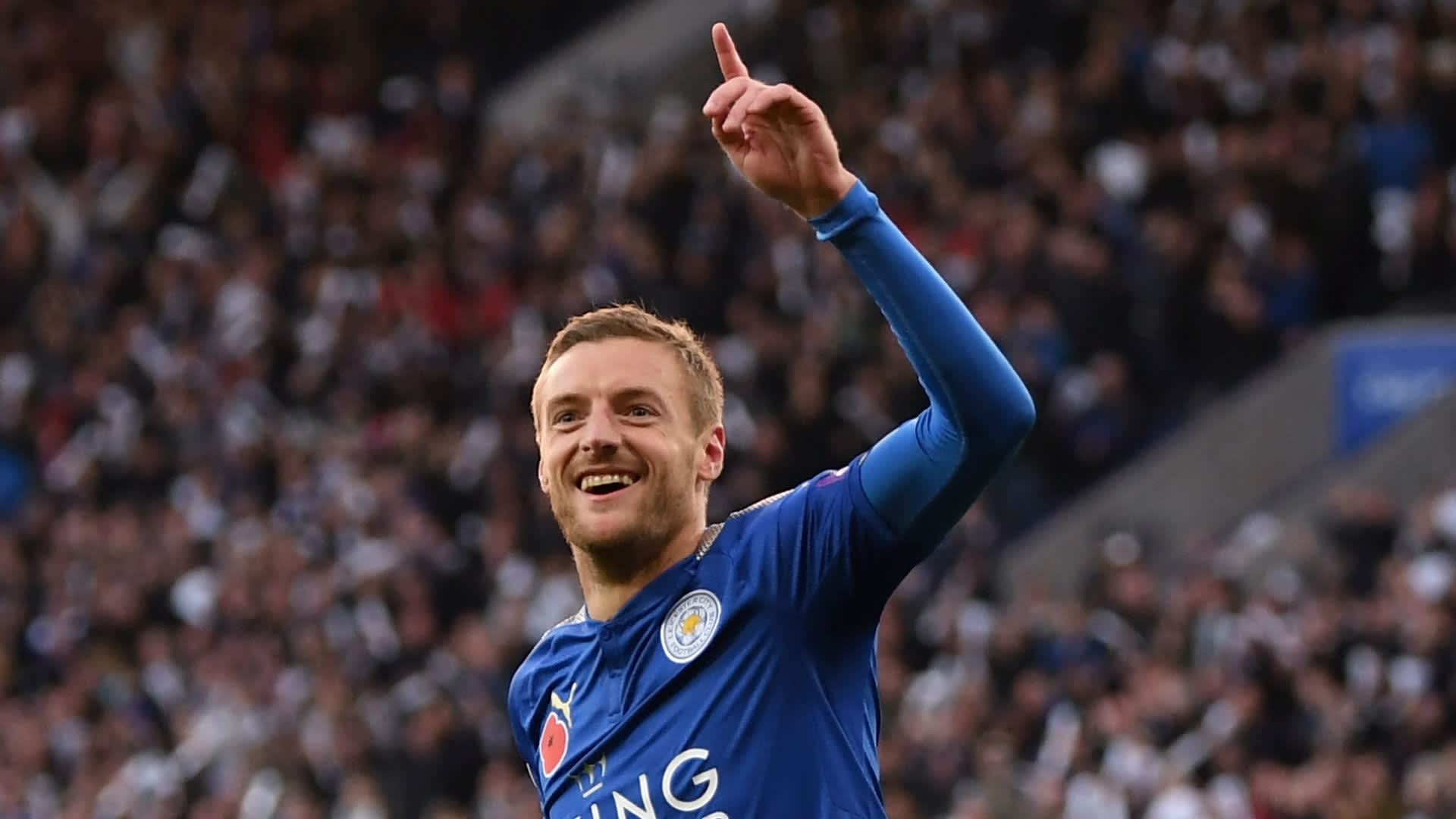 Leicester could take advantage of Spurs' slump in the Premier League. A drew would hardly be a disappointment for Puel's side either. A heavily organized defensive side is to be expected. After all, the Foxes biggest threat will be Harry Kane, England's regular top scorer. Kane just scored his 40th goal for Spurs this year and is known to come through for his side on important occasions. Harry Maguire will most likely take on the task of marking Kane. The Foxes will want to learn their lessons from the teams' last meeting. Tottenham won that game 6-1, with Harry Kane scoring four times.
It's a very busy part of the season. Tottenham will feel fatigue the worst after having the extra workload of playing in the Champions League. Tottenham will likely be without Toby Alderweireld and Victor Wanyama, who are both injured. Danny Rose is still out of the squad, with updates not yet provided by Pochettino. Leicester won't be able to depend on Matty James and Robert Huth for against Spurs.