Jurgen Klopp has been linked with the Barcelona coaching position but says he is living his dream of managing Liverpool and has no intention to depart for the Camp Nou.
The German manager was on the list of contenders to take over for Luis Enrique as manager of Barcelona. The manager has been in high demand since his days of helming Borrusia Dortmund. It's been reported that several high profile teams had been in contact with Klopp ever since his days in the Bundesliga. Klopp was linked at one point or another to Manchester United and Barcelona.
The manager finally came to an agreement with Liverpool. Klopp claims he is living his dream at the moment and has no immediate plans to make any changes. Liverpool is one of Europe's legendary teams, albeit one whose success has been put on hold for the last few years. Klopp has been tipped as the man who can turn things around for the Anfield club.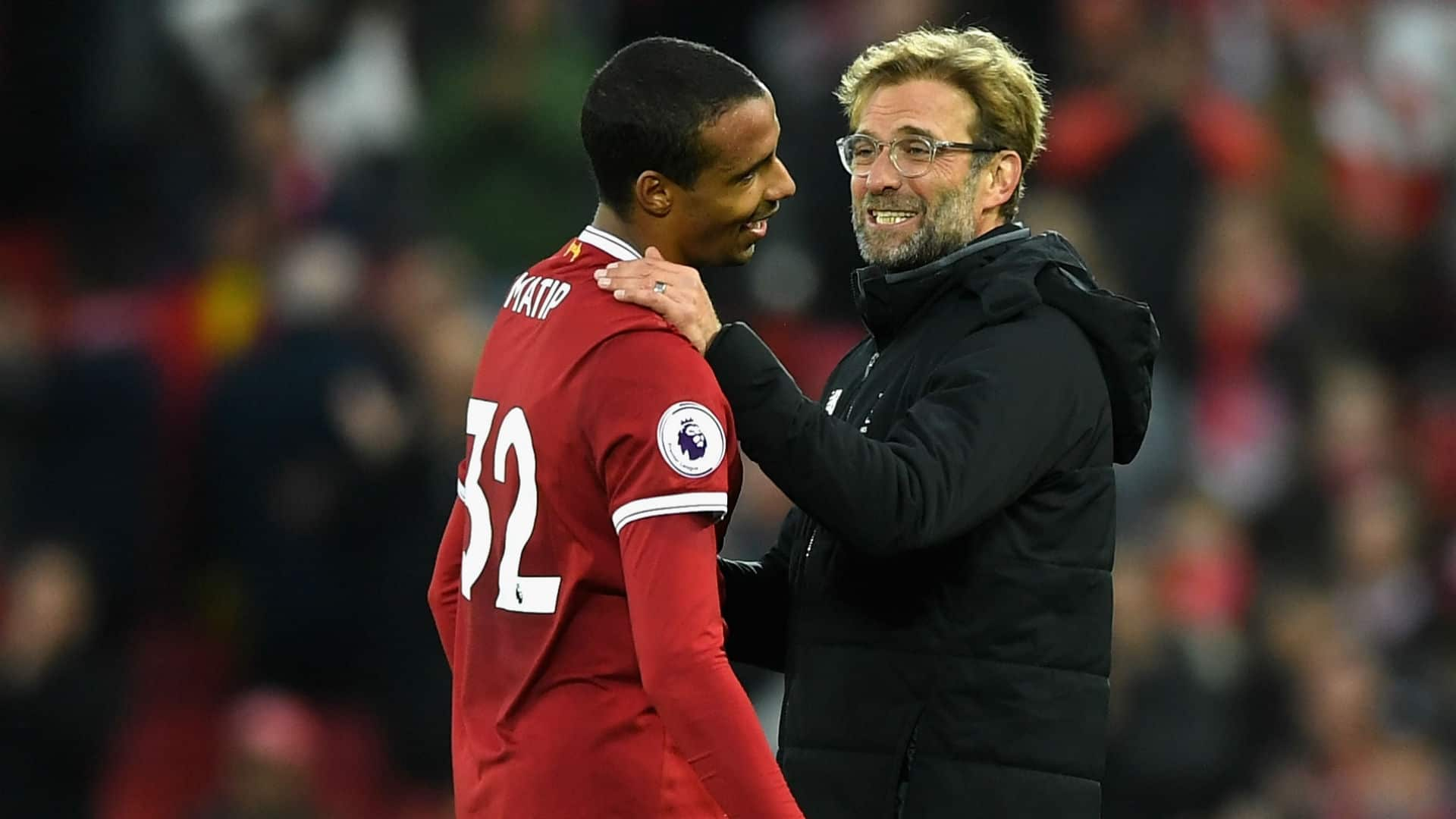 Would managing a team like Barcelona be a dream come true for Klopp? The German says that he is already living his dream as manager of Liverpool. "I don't need good weather. I'm really happy at Liverpool, as I was really happy at [Borussia] Dortmund. I've fulfilled my dreams already.  If Liverpool don't want me anymore, I have to start thinking new. But in this moment I'm really happy and I don't think about any clubs."
One issue Klopp has had to contend with has been the difficulty with keeping the team's best players at the club. There have been rumors especially regarding talented Brazilian Philippe Coutinho. The manager is confident Liverpool can remain an attractive prospect for players of Coutinho's stature.
"The only opportunity for us to be successful is to have a good team. It's our job to make them want to stay at Liverpool. In Spain, you're used to a lot of media, a lot of different things. But we are completely cool. Phil is 100 per cent at Liverpool. When the market closes, we're all professionals and we do our job again," Klopp says.
Meanwhile, Liverpool is back playing in the Champions League, taking on Spanish side Sevilla. Klopp offered updates on the status of Joel Matip who he expects to available for selection for the UCL game. Adam Lallana, he says, is also close to full fitness. "The squad looks good. They are pretty much all here from the normal squad, apart from Joel. He is in Liverpool and full training, so all good," the Liverpool manager tells the official website.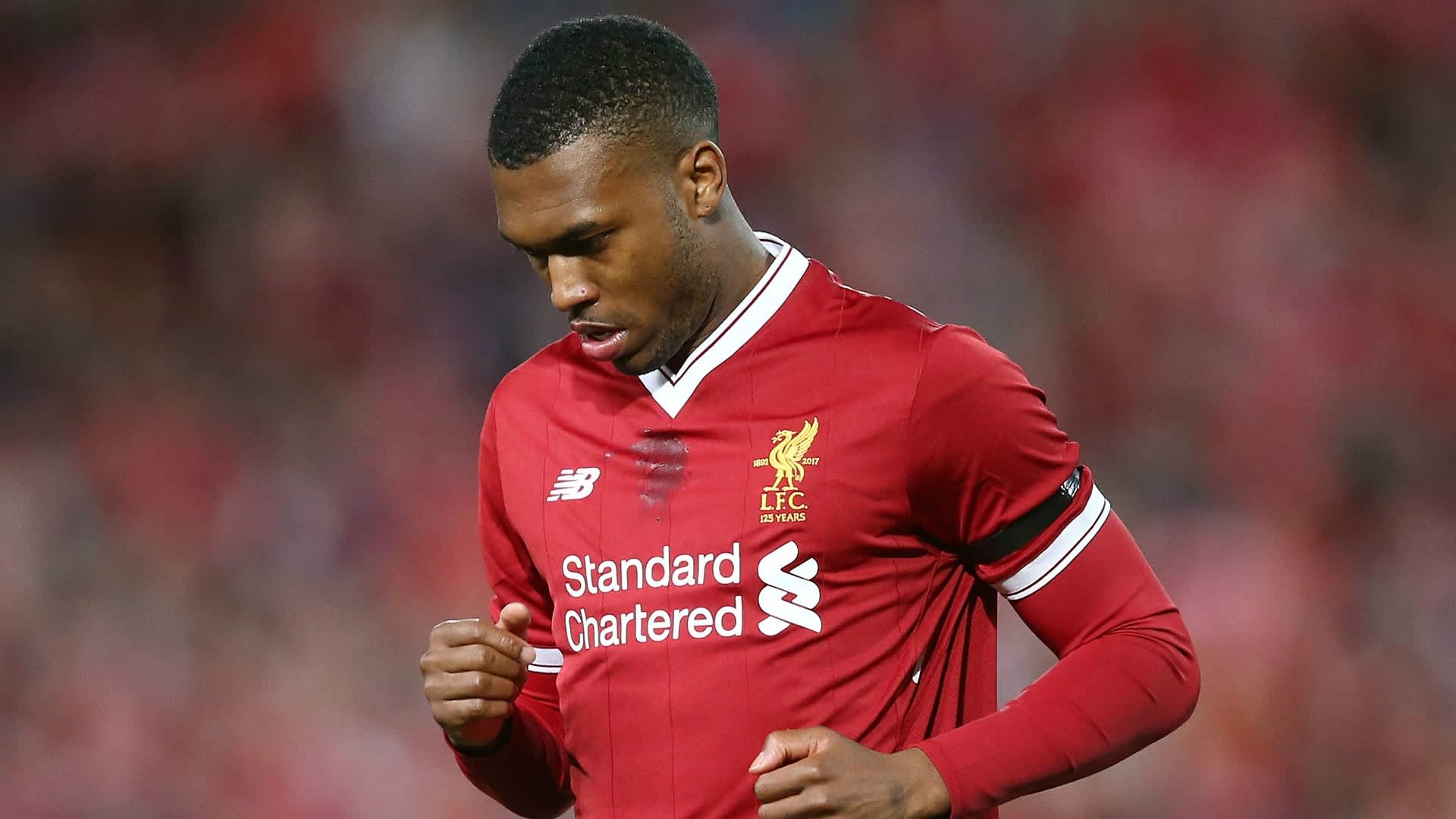 The manager also addressed persistent rumors that Daniel Sturridge is seeking a departure from Liverpool. He admitted that the lack of playing time is likely to have affected the player's morale. However, he added that club needs the player and hopes they will be to hold on to him. "The situation with the player is completely OK. At this moment we are in November and need all our players – even if he feels a little different. There is around one and a half months before the window opens and I don't think about things like this. There are so many games before then and I need all of them."