Real Madrid captain Sergio Ramos has set a new red card record in La Liga, receiving his 19th dismissal. Ramos' total red card tally is 24. And they said it couldn't be done…
La Liga champions Real Madrid took on Athletic Bilbao on Saturday. Both teams needed the three points. Real, especially, with Zidane's side now trailing behind rivals Barcelona. It ended in a 0-0 draw. A pretty boring result otherwise, but it was a historic record set by defender Sergio Ramos that got everybody talking.
The Madrid captain became the player to earn the most dismissals in the history of La Liga. It's all the more interesting given the fact that Ramos is only 31-years-old. Could this have been the last title that the much-decorated Spanish player was missing?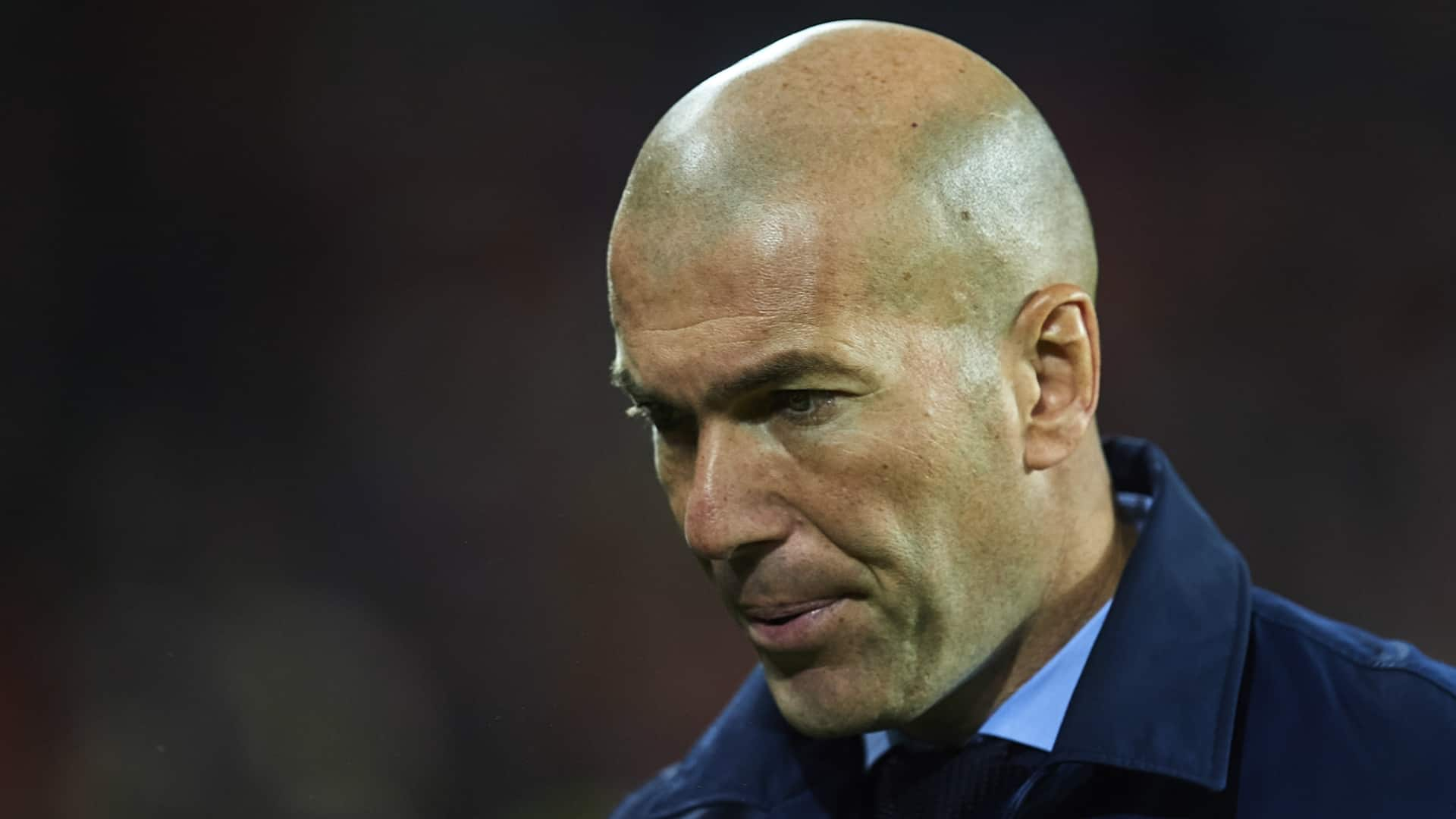 The dismissal happened in rather typical fashion. Ramos used his elbow against Bilbao's Aritz Aduriz. It was the 86th minute San Mames. Madrid is eigth points behind leaders Barcelona. It's certainly a difference they could make back, but the Madrid side's performances have been sub-par this season.
It all started in September of 2005 in a game against Espanyol. Ramos received his first red card, with two yellow cards. It was a habit he would keep for some time. The defender soon made the switch to direct dismissals. Ramos now has 24 red cards in total.
It has not affected his career though. Ramos is the captain of one of the most famous teams in the world, Real Madrid. Together with the club, and also with the Spanish national team, he has won most available trophies. Perhaps most winning teams need players like Ramos, Roy Keane or Patrick Vieira.
Ramos didn't comment on the incident involving Anduriz, or the record that accompanied it. He did share his thoughts on the persistent rumor that a rift existed between himself and Cristiano Ronaldo. Ramos called it a "some different opinions". He assured fans that everything was alright though.
"Nothing has ever happened between him and me. There has always been a great friendship between us. We have a lot of personality and have some different opinions, but we're pulling in the same direction."