It takes a great manager to spot real talent and put it to good use. The news that Callum Hudson-Odoi, Chelsea's young star, could be leaving the club to pursue a more stable starting role, got us thinking about the potential stars, not getting the opportunities they might deserve in the Premier League. Would you want them on your team?
Ruben Loftus-Cheek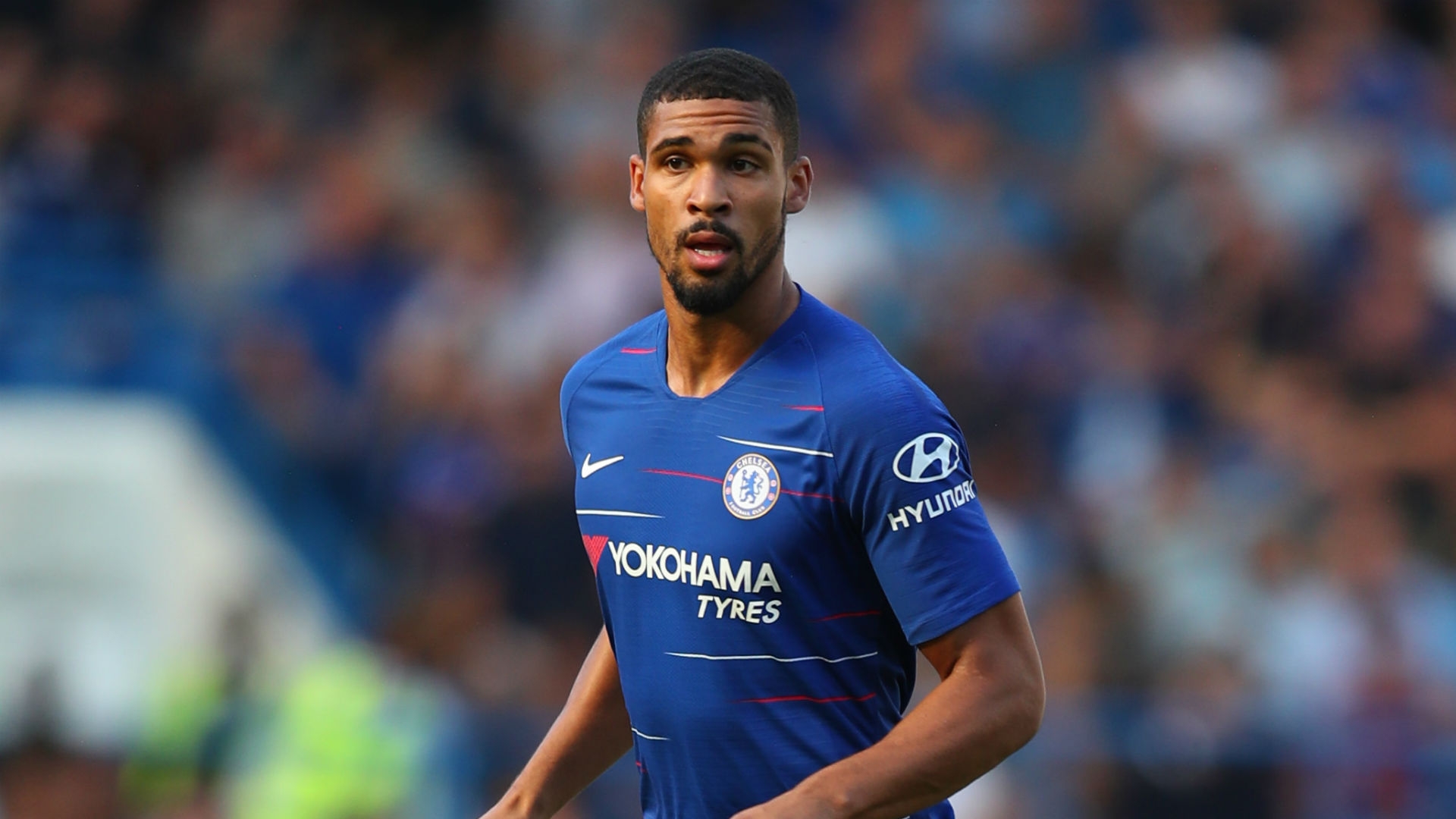 Hudson-Odoi isn't Maurizio Sarri's only young sensation considering jumping ship. Loftus-Cheek has shown great potential, generally making good use of the brief opportunities he has been given. He's scored three times, despite starting in only one match. The 22 year-old is expected to be looking to discuss his future with the club's board. A loan or transfer to a lower ranked EPL side seems to be on the cards at this stage. In FootballCoin the player has scored an impressive 203 points.
Danny Welbeck
One time the pride of Manchester United and Arsenal supporters, Welbeck has largely been reduced to a bit part for the Gunners. The forward received few opportunities to showcase his skills under either Wenger or Emery. But his attacking skills may be put to good use, especially in the second part of the season, when fresh pairs of legs will be needed.
Erik Lamela
It's surprising that a player of Lamela's caliber would receive as little playing time in a Spurs squad that has often suffered due to squad depth. The Argentinian has made only five starting appearances in the EPL this season. He's generally played well, and Spurs could be well off making use of his valuable passing and crossing abilities. There is no sign of discontent at the moment, but, surely, if not given the proper attention the attacking-midfielder could be persuaded to look for more ample playing time somewhere else.
Ademola Lookman
He's 21 years old and slowly being welcomed into Everton's squad. Lookman has made 11 appearances in the EPL this season, although 10 appearances came in the form of late game substitutions. Good performances in his loan spell at RB Leipzig last season, a convincing FA Cup match against Lincoln City, and the poor form of Theo Walcott could prove reason enough to award Lookman more chances.
Ilkay Gundogan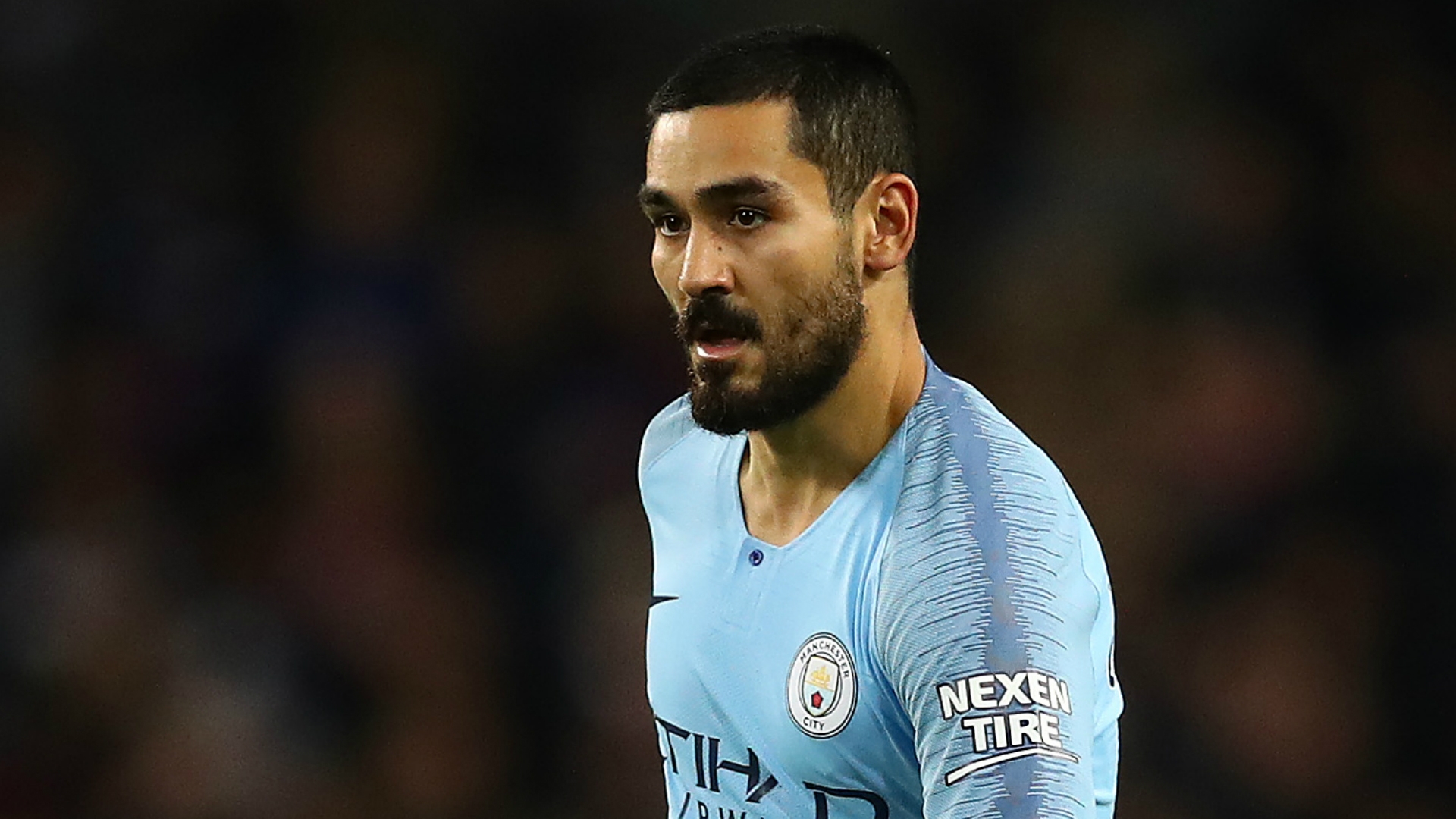 Sure, Gundogan is playing his part in City's attempt of retaining the EPL title. However, the fact that he is not being considered for every game is somewhat of a surprise given his excellent stats. He he has started in just nine matches, despite having 90% pass accuracy, offering 4 assists in the EPL, and another four assists in City's trampling of Rotherham United in the FA Cup. Squad depth is integral to Pep Guardiola's philosophy and for the time being Gundogan looks happy to acquiescence with his role in the club.
Eduard Bănulescu