Some call it disgraceful. Others believe that it only makes sense. What is certain is that the "big six" teams of the English Premier League are demanding a bigger share of TV rights and we will soon find out if they will have their way.
The story was broken last month through English media (through the Guardian to be more specific). It was claimed (and later all but confirmed) that representatives of 14 English clubs met to hear the proposal of the other six clubs concerning the split of the revenue from TV rights. The six clubs in questions consist of, unsurprisingly, Chelsea, Manchester United, Manchester City, Tottenham, Liverpool and Arsenal. Their point was presented by Richard Scudamore, the Premier League Chairman, to the other league clubs.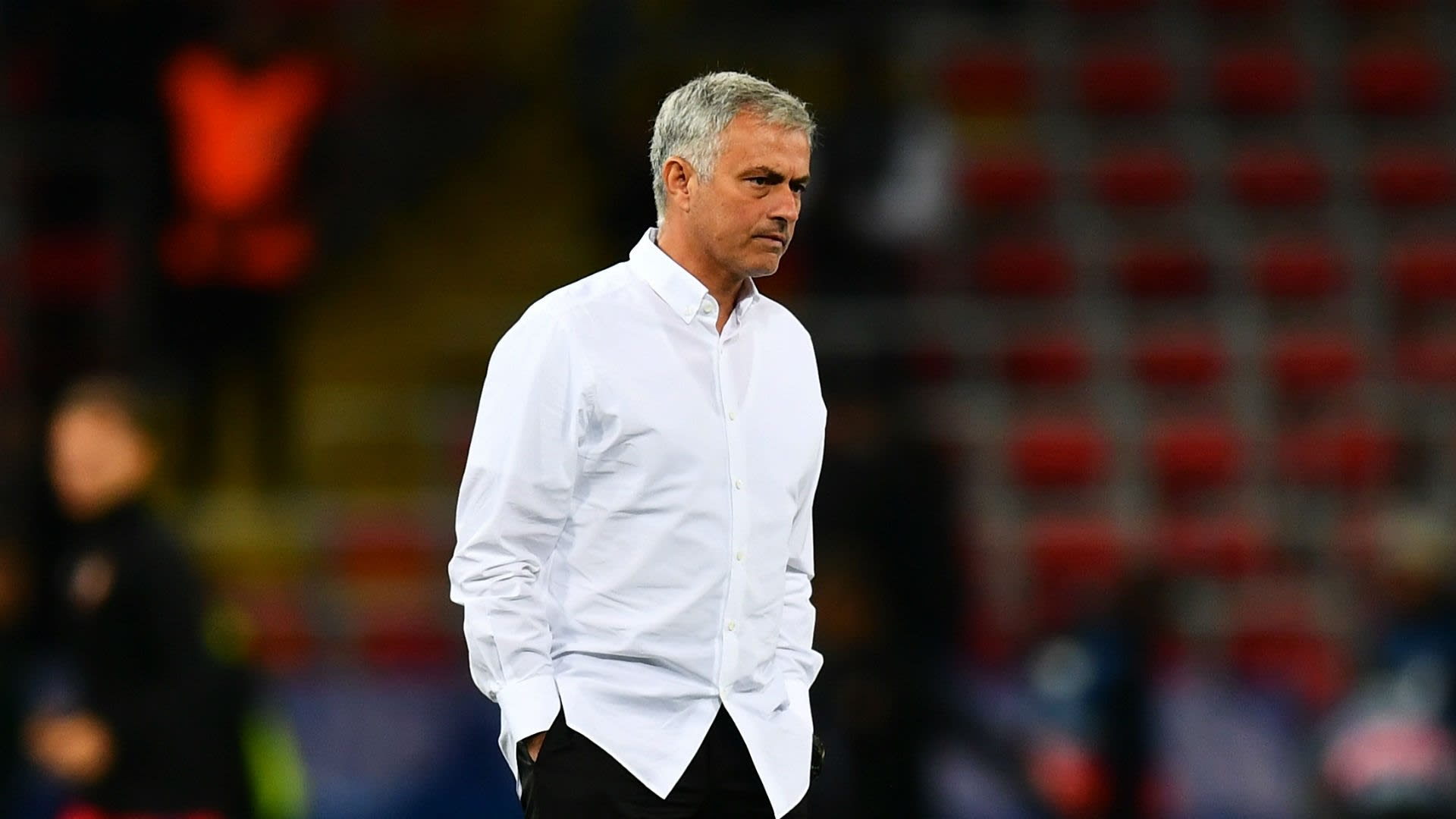 The current way of splitting up the money has been largely in place since the introduction of the new Premier League format back in 1992. So, why the sudden change of heart? Quite simply put, there are expectations of a lot more money to be coming in, through renegotiations for the deals starting with the 2019/20 season.
At the moment clubs receive an equal share from tv rights for overseas TV contracts. Their share from domestic tv contracts is calculated taking into account the final league position, as well as the number of times that the game gets shown.
Do the top teams deserve to receive a higher rate? After all, those teams are the most famous of the league, the ones with the most fans worldwide, the ones that usually monopolize headlines. But it's also true that their attempt can be seen as simply a cash grab and an action that in time will affect the balance of the competition, and make it even more lopsided than it is now.
Of course, in theory, a lowered ranked club can outperform the "big six", finish the season in one of the top places and receive more money as a consequence of that. But the truth is that this is unlikely to happen. The top clubs, for the most part, remain the nation's top clubs because of the advantages they do have and use.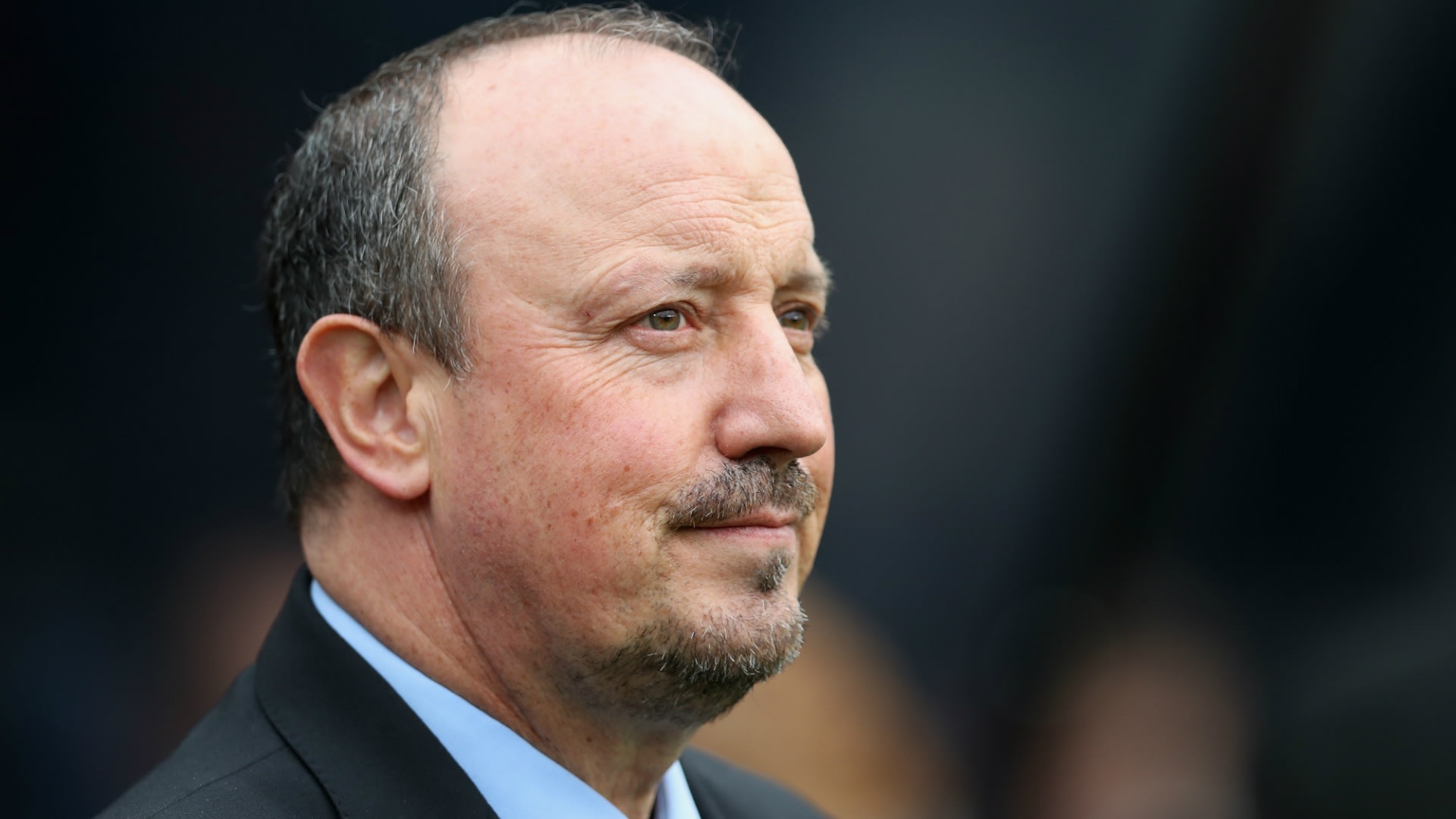 There is a policy in recent times to consider that all is fair when trying to succeed in a very competitive arena. However, if Barcelona's recent incapability to hang on to one of their top players has taught us anything, is that any team can lose out to a group with more resources no matter of their reputation.
On Wednesday the issue will be discussed once more. In initial discussions, 11 of the 14 clubs disapproved of the changes. It remains to be seen what the outcome will be. What is certain is that a change to the way that income from TV broadcasts is split up will have an important impact on the future of the Premier League.