Liverpool drew 0-0 with Manchester United, with Jurgen Klopp accusing Mourinho of a negative style of play he wouldn't be able to get away with at Anfield.
Liverpool vs. United, one of the top derbies in Europe, ended up as somewhat of a disappointment for all involved. Except for Jose Mourinho if we are to believe Jurgen Klopp. In a game that had the teams having no shots on goal in the second half, United got the point away that they wanted, as Liverpool sheepishly searched for a victory that ultimately alluded them.
"It's difficult to judge. I think again the performance was worth three points. We were the better side, the more active side," he told Sky Sports. United came here and wanted a point. They got it. We wanted three points and didn't get it. Everyone knows it is difficult when a top-class team like Manchester United has that defensive approach. It was a clear penalty off Phil."
"Let's carry on. So far, we've only lost one Premier League game. It's not exactly what we want but everybody could see we're not miles away from Manchester United. It's not my right to be frustrated. I'm sure if I played like this we could not do this at Liverpool. But it's all okay. We have to deal with our performance and our situation," Klopp assessed the current situation at the club.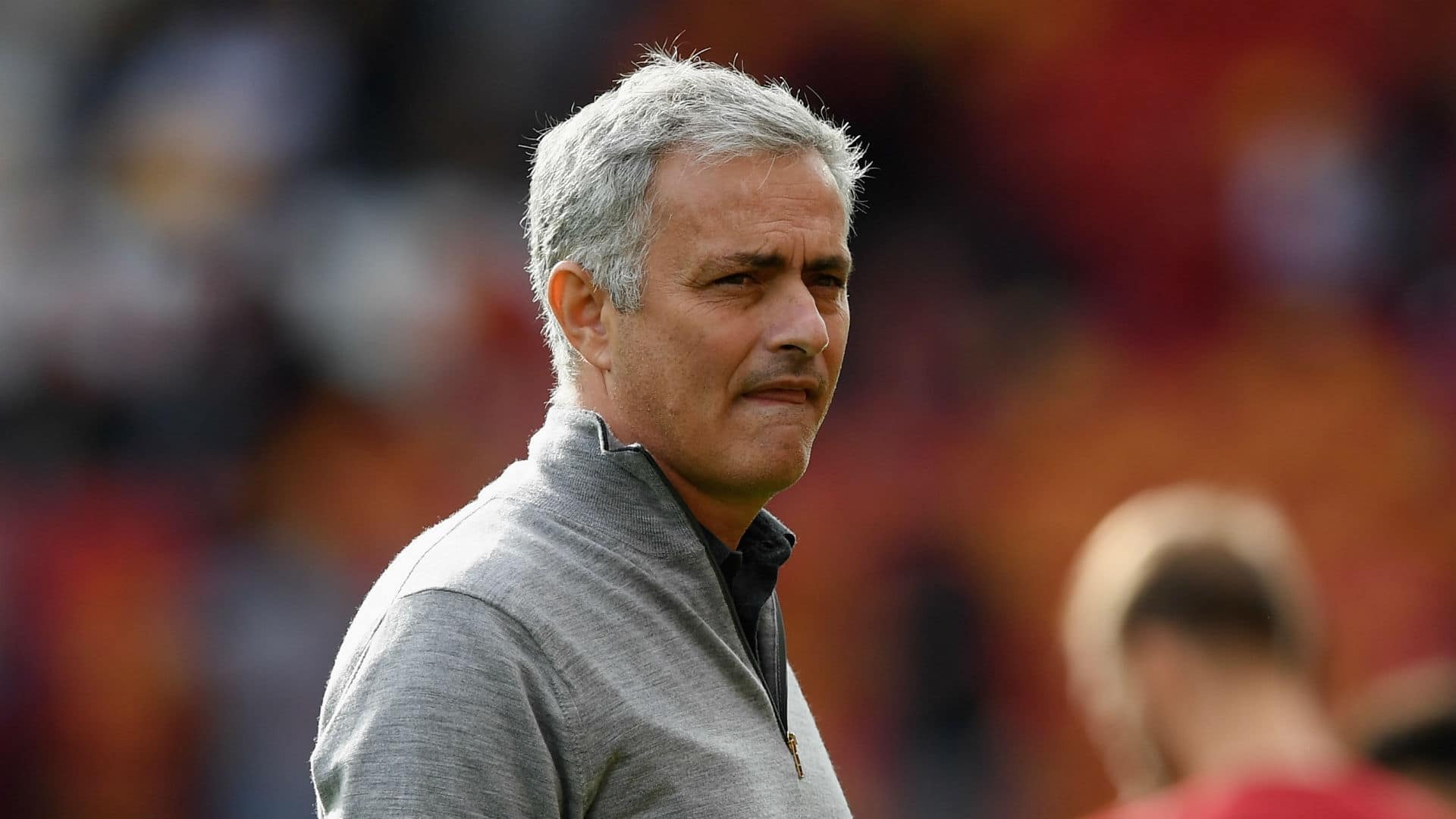 Mourinho had his say about his German rival. Clearly, the Portuguese manager is not in England to make friends or to socialize. "We came for three [points] but in the second half we felt it was difficult to do that with the dynamic the match had," the managers told reporters at the post-match conference.
"I was waiting for Jurgen to go more attacking but he kept the three strong midfield players all the time where he had control. He decided to change player by player and that midfield today was stronger than my midfield. I had [Ander] Herrera and [Nemanja] Matic and no-one on the bench. I could not bring Herrera to the number 10 position, where he could be more effective with the high pressing."
"So the second half was difficult for us. If we score a goal in the first half then maybe the second half is different. Then he risks, then he changes his structure. When I brought [Jesse] Lingard and [Marcus] Rashford on, I was waiting for him to give me more space to counter but he didn't give me it," he went on to say.
It was a weekend that ultimately only benefited one team. Manchester City, the most in-form team at the moment, made light work of Stoke City. Guardiola's men played another spectacular game, scored plenty of goals (it ended 7-2), and became lone leaders of the Premier League.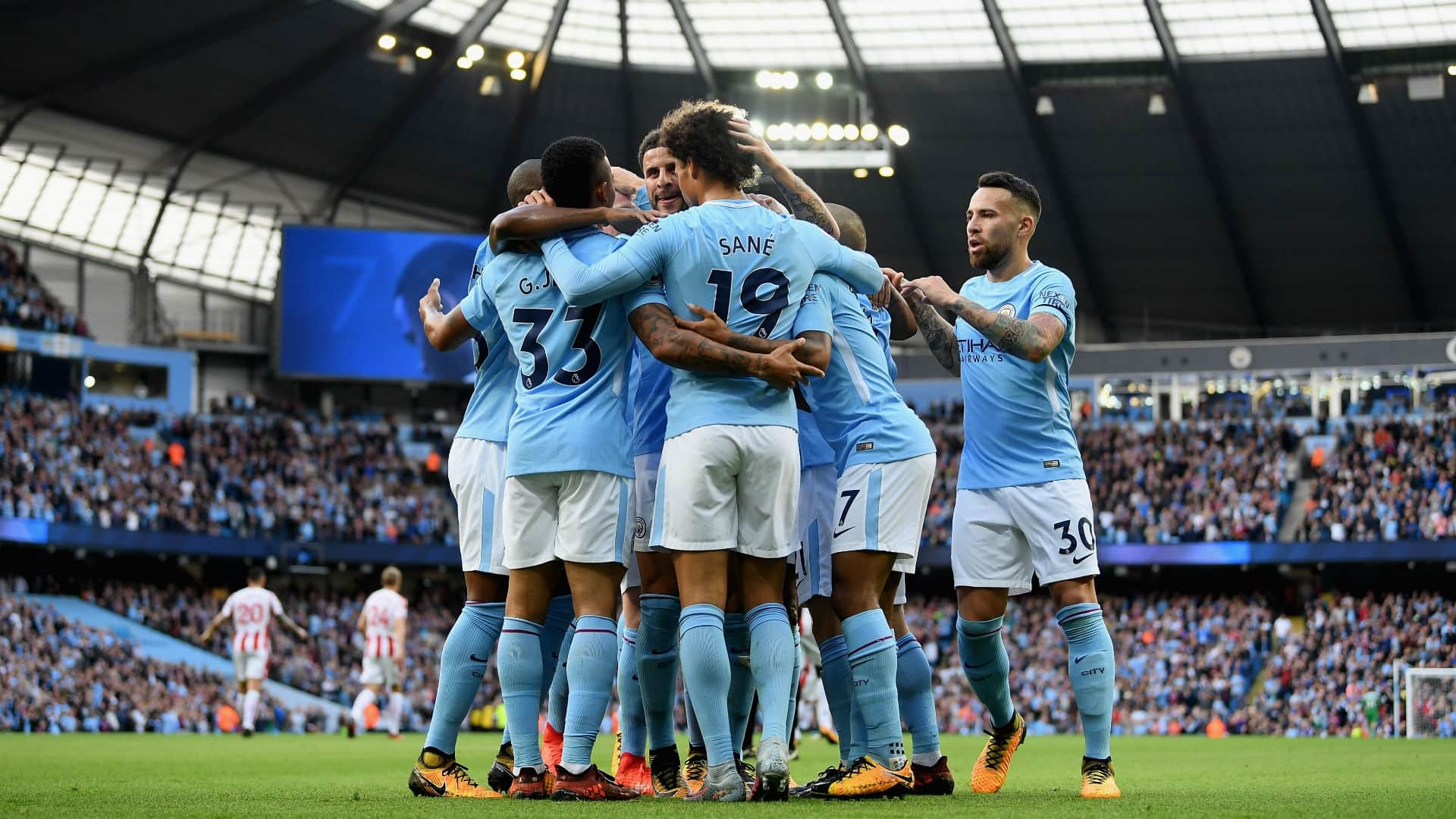 If anyone doubted that City is now the running favorite to win the Premier League, the strength of their squad becomes more evident with each game. City are not just winning games by spectacular scorelines and leaving the opposition little time or energy to play their natural game. They're winning when it matters most. Guardiola is praised for his tactics. And sure, he's bought talented players that cost a lot of money to bring to Manchester. But he's also done some very good work with his players' winning mentality.
We should now get used to the League starting as a six-club race, which gets narrowed down after the first 10 weeks or so. Apart from City and Spurs, all other four teams lost points. Tottenham won against Bournemouth 1-0. They're no longer the "little team that can" and with several seasons of consistent results, nobody would rule them out for perhaps bring some silverware to London.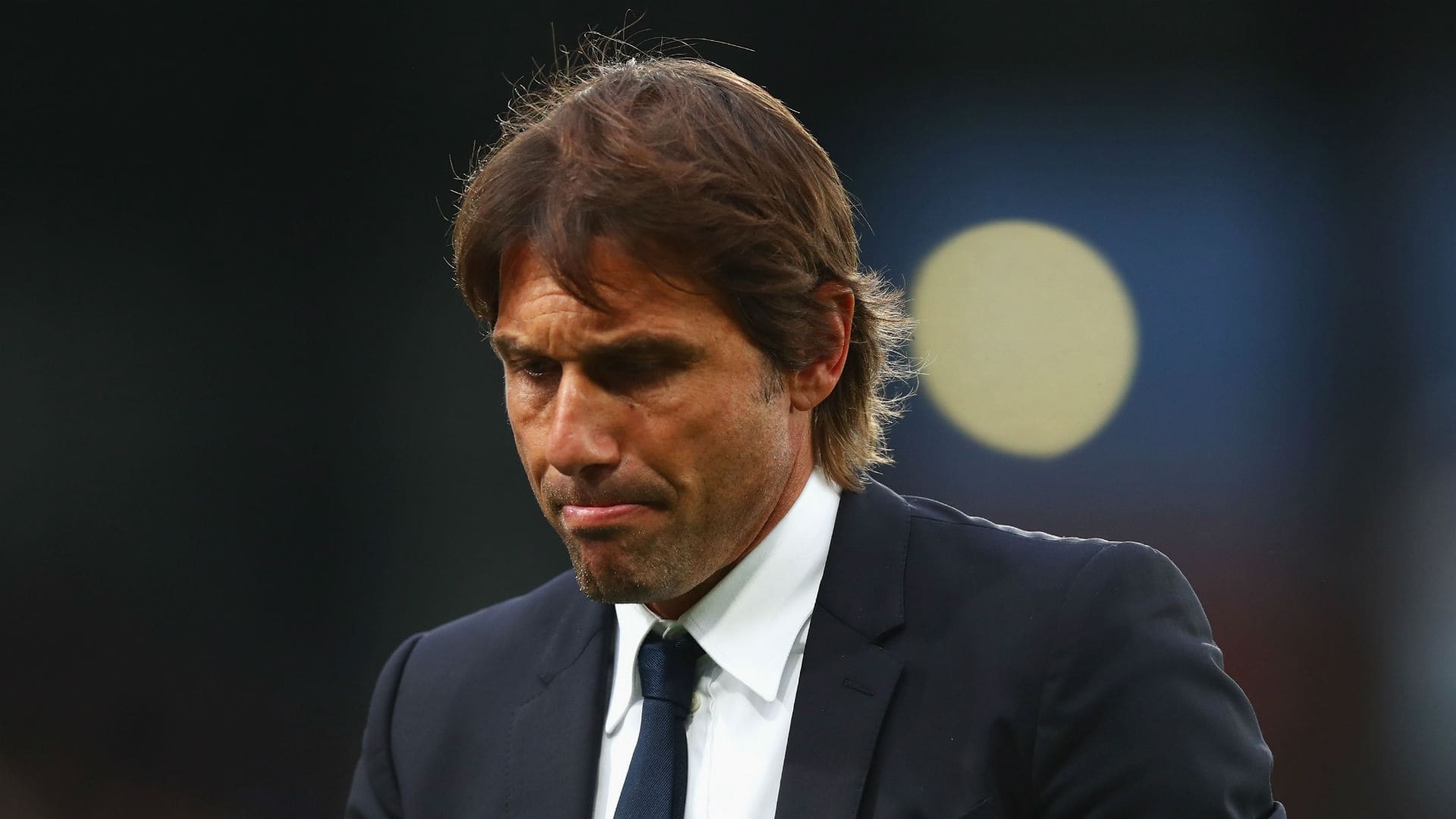 It was an unlucky weekend for the other two London sides. Both current champions Chelsea and Arsenal lost 2-1. Fans will be upset, as well managers and players. And while there are excuses going around, either bad refereeing or problems with the squad, both teams are generally underperforming. Managing to string some victories could help put the teams on the right path, but their overall results are really something which many had anticipated following the summer transfers.
The Premier League sides are getting ready for European action this week before they return to their British rivalries and all games are covered in contests in FootballCoin.