Bruno Fernandes, one of Portugal's premier players, is set to officially become a squad member of the struggling Man Utd squad. Based on his 2019/20 stats and earlier performances here are is our predictions for how well he will perform in the Premier League.
Will provide at least a handful of goals for Manchester United
For a midfielder, sometimes tasked with playing further back, Bruno Ferndandes possesses a great goal-scoring record. Odds are that he will be able to export his knack for grabbing goals from Sporting CP to United. The ultimate transfer was built on this basis. Still, the EPL defenders will be the toughest competition Fernandes has faced so far. It will depend on United's strength over all, of course, but the Portuguese midfielder can score a handful of goals by the end the 2019/20 season ends.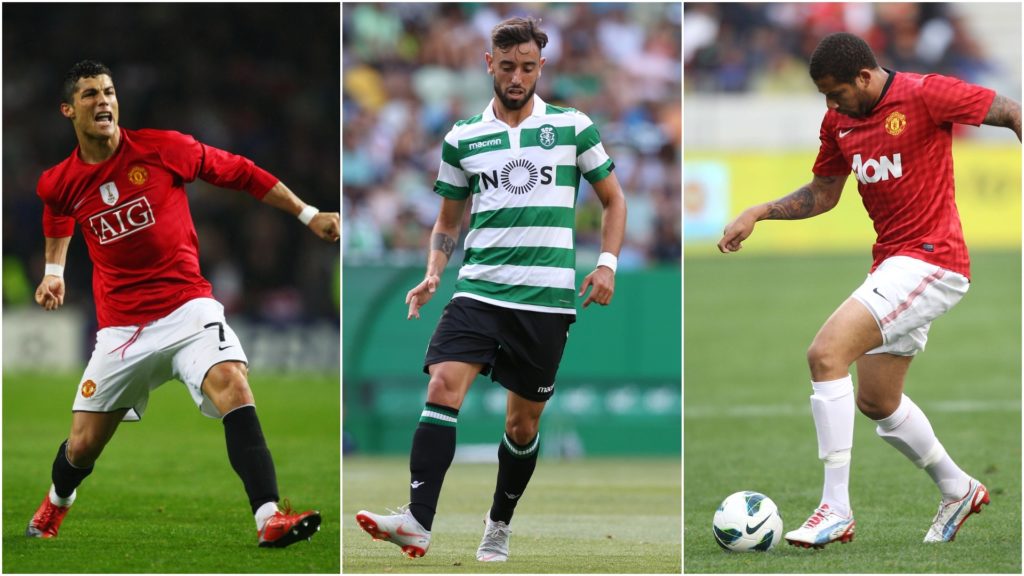 Fernandes can offer a double-digit number of assists, but maybe not from his first campaign
His Transfermarkt listing shows how Fernandes has already amassed a good deal of experience in Serie A and Liga NOS. His passing skill is, perhaps, his greatest attribute. With that in mind, Bruno Fernandes could be a good replacement for Paul Pogba in terms of serving his teammates with assists. Still, it remains to be seen is Fernandes is capable of adapting to the rhythm of the Premier League which will force him to make quick choices, unlike what he has had to before.
Bruno Fernandes will not be enough to change Man Utd's season
Fernandes cannot change United's fortunes on his own. While no player can realistically be asked with doing to do making this, it is even less fair to ask this of a player experiencing his first attempt at playing for a world-class rated club. With strong support and the addition of a target man, Fernandes can shine for United. By the same token, poor performances could see him reduced to a back-up role. After all, FC Barecelona were a strong suitor for Bruno Fernandes and the Catalan side meant to purchase him merely to loan him out to Valencia.
Could become a long-term Premier League player
The pace of the EPL is nothing Bruno Fernandes is used to. Facing teams like Liverpool will show him a whole new dimension of the game. News of Bruno Fernandes' arrival to Man Utd was greeted with enthusiasm by the Red Devils' supporters. This is mostly because, on first glance, the Portuguese looks like the type of player that could enjoy a long-lasting career in Britain. However, judging by United's transfer policy of recent years, it remains to be seen how much of this career will be spent at Old Trafford.
Bruno Fernandes will become, for the time being, a free to use player in fantasy football contests in FootballCoin.
Eduard Banulescu