French striker Antoine Griezmann speaks candidly in his recent autobiography about his career path and the important teams who got rejected by the player.
That Antoine Griezmann is a player in high-demand should surprise nobody. In fact, in recent years teams like Manchester United have not shied away from declaring their interest for the talented French forward.
However, Griezmann speaks in detail about his career choices in his autobiography "Behind the Smile", name-checking a number of teams who supposedly were close to signing the current Atletico Madrid player.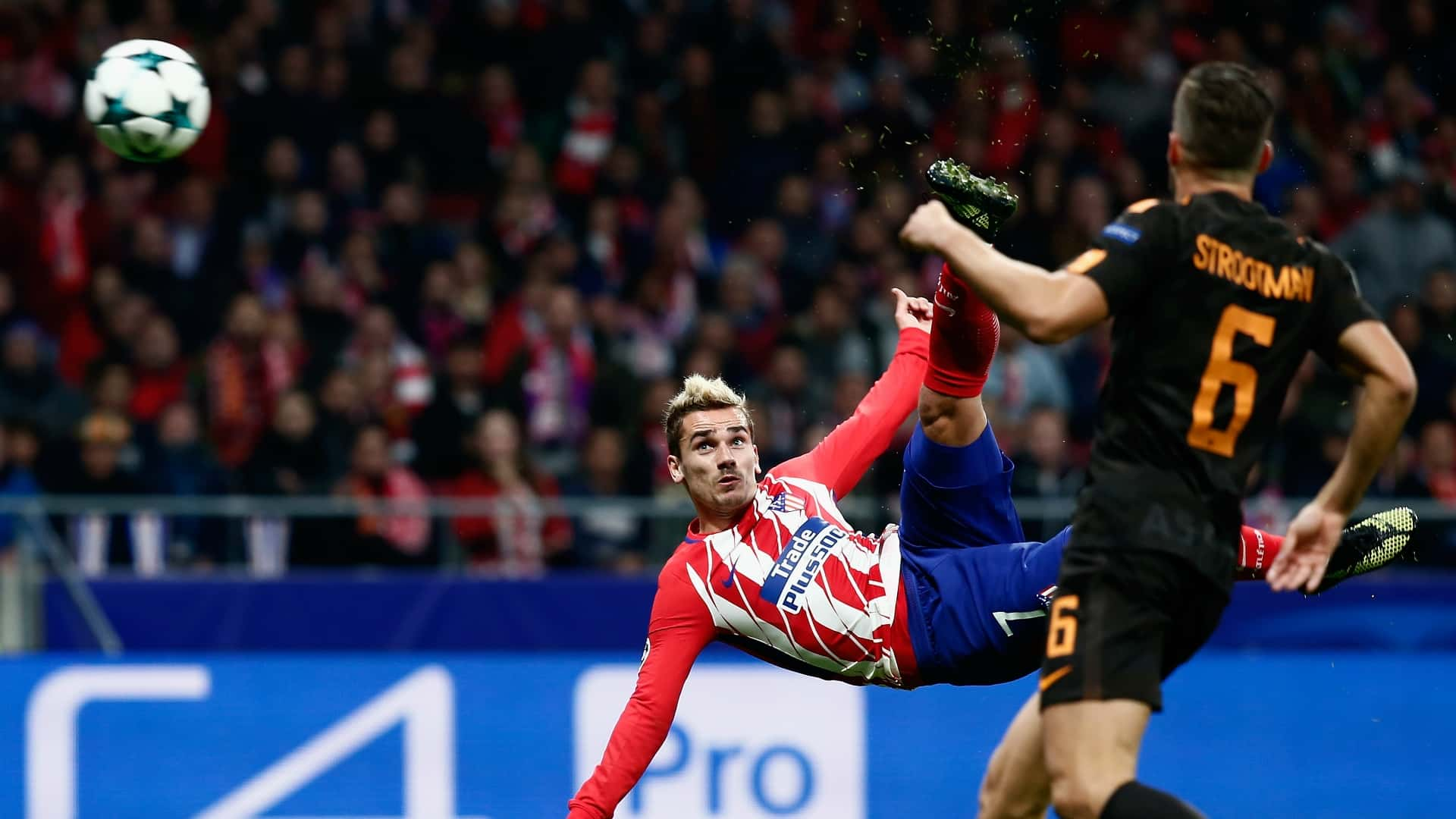 Griezmann says he rejected Pep Guardiola's offer to join Barcelona in 2011. The player, who is notorious for his loyalty to Atletico Madrid, also rejected Tottenham back in 2014. There was another offer from French millionaires Paris Saint-Germain in 2015.
Will he ever leave Atletico Madrid though? Manchester United's interest in the player has been ongoing for the last seasons after all. "I have nothing against England, apart from the weather," he jokes. "Manchester United is a possibility. Although I love Paul Pogba a lot, that he is a Red Devil will not affect my decision. Eric spoke at the time to Manchester United in an informal way, I didn't. I don't know if one day I will wear the Manchester United jersey," the player says in his book.
One reveal may shock fans and send the Arsenal fateful into a frenzy. According to the French striker, he was very close agreeing on terms to join Arsenal back in 2013. His motivation was to work with manager Arsene Wenger. However, the interest seems to have dried up. Only that it was not the striker's decision.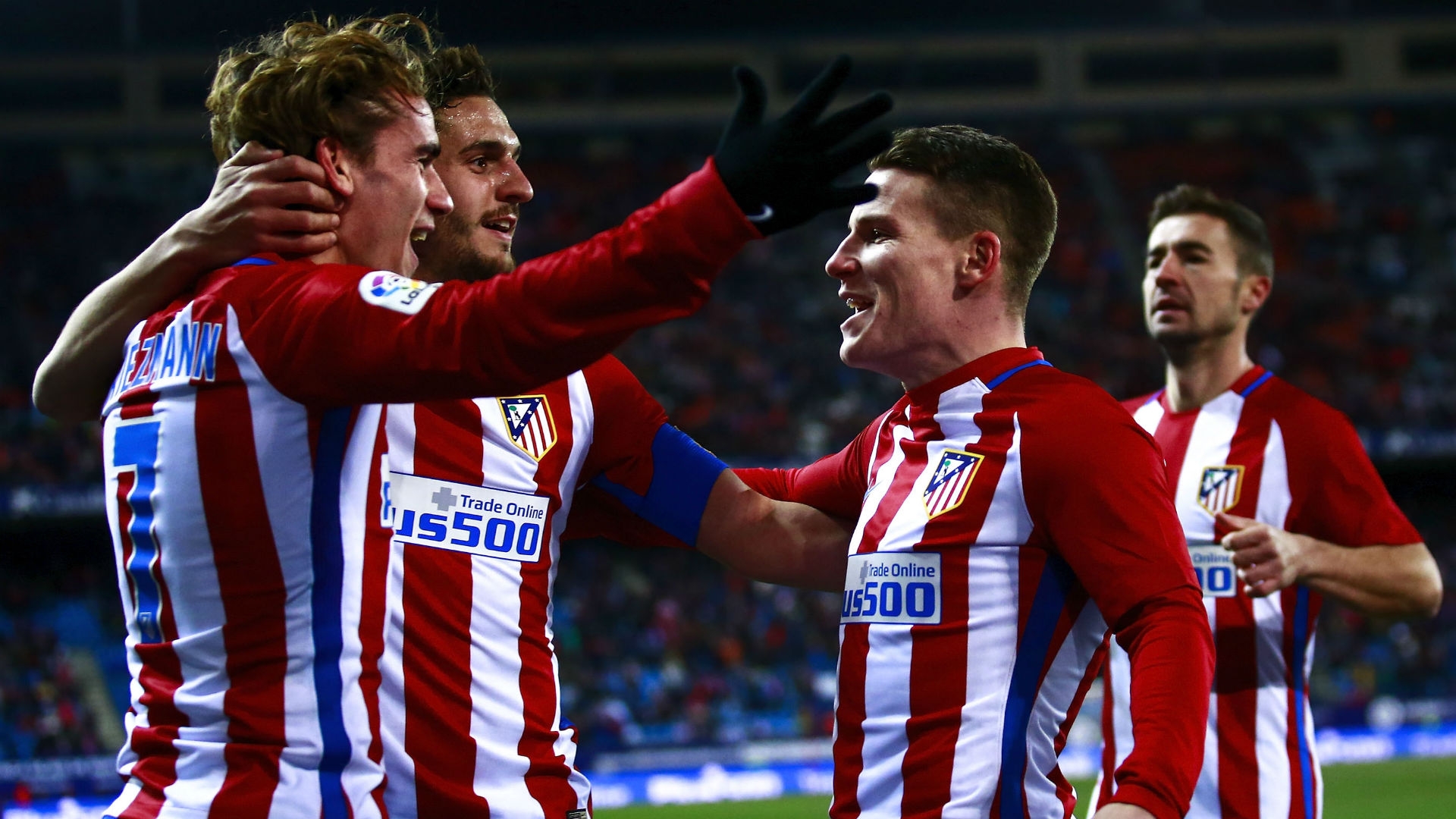 "I waited, I waited, and I kept waiting … when there was no news, Eric called Grimandi, who said that the manager was still interested in me [and] to keep waiting. Finally a few hours before the market closed, he let us know Arsenal would not make a move. I don't like to be told something and for it not to happen. So when Eric told me later that the London club were interested again I told him 'Forget it, after the blow they gave us.'"
The book shows Griezmann to be a down to earth person, not wholly impressed with the big business of European football. He reveals his admiration for David Beckham, his disinterest in signing big money deals with high-profile agents, his love of the NBA and his undying loyalty to Atletico Madrid.