Barcelona met Juventus in the undeniably most anticipated Wednesday Champions League clash. What followed was an encounter that bored audiences across the world. Both sides look set to advance into the knock-out stages of the competition. 
The anticipated encounter between the Argentine magicians, Messi and Dybala, took a while to happen. Barcelona manager Ernesto Valverde kept Messi on the substitute bench. It wasn't until the 56th minute that both players were on the pitch. And by then. most fans would have forgotten the top-billed confrontation. It was 0-0 and to be fair it rarely seemed like any other result was possible.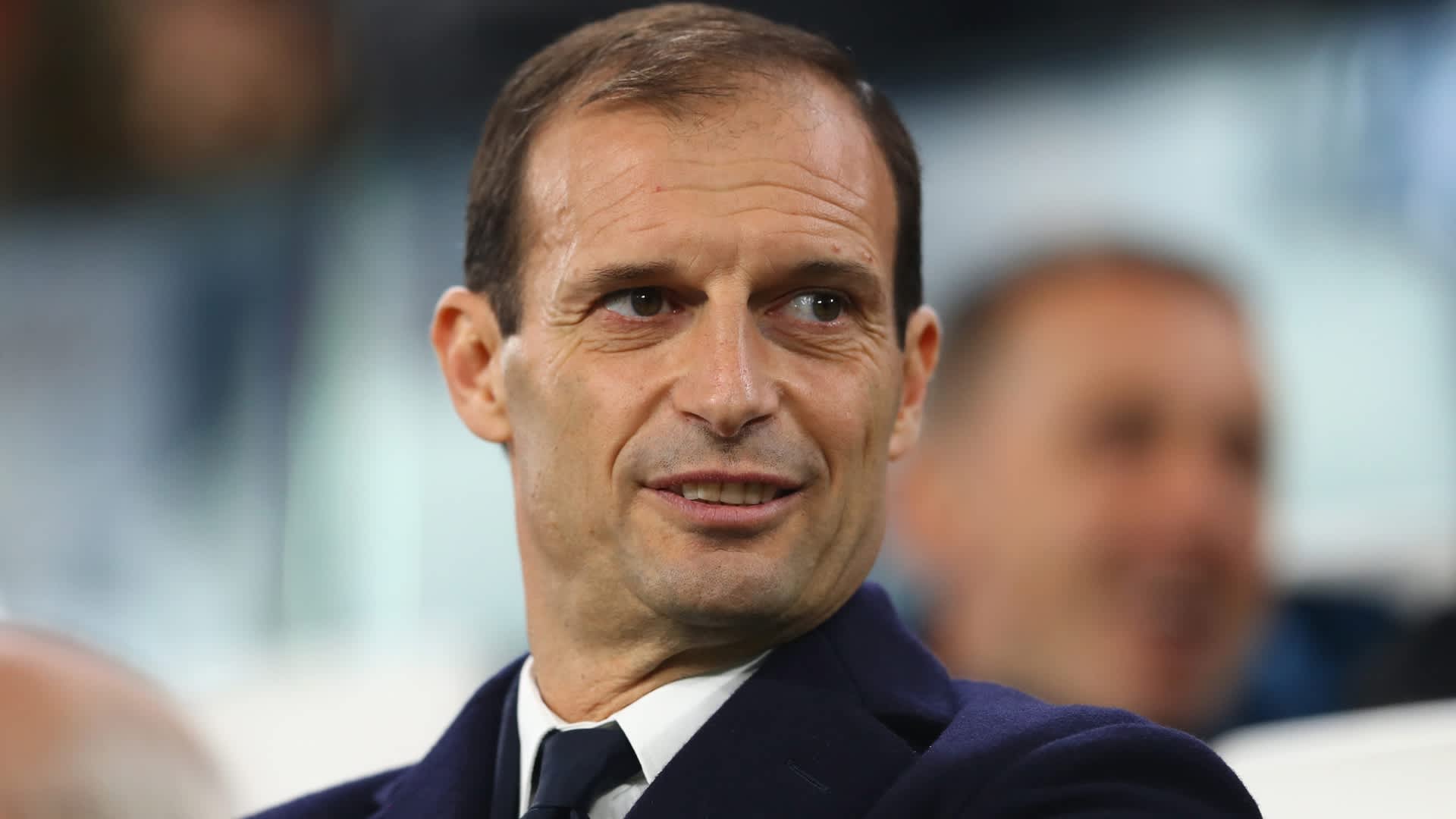 The key word of the night, especially in press conferences afterward was "satisfied". A draw kept both teams happy, even though Juventus still technically facing losing second place to Sporting Lisbon, only one point behind the Serie A leaders. Juve was the more dangerous team in attack, albeit only by a slight margin. Possession belonged to Barca. Manager Massimiliano Allegri seemed to echo the team's sentiments when he declared himself happy with the outcome.
"The boys did really well. When you play games like this, everyone needs to defend. They worked well when not in possession and we made it difficult for Barcelona to play through our defense. This means we've done well and we need to kick on from here. Today, I was more interested in the performance than the result, because in Genoa we conceded goals that Juve cannot concede."
"Tonight, faced with some extraordinary players, we maintained a very high level of focus and they didn't hurt us. When Juve defend like that, it's very tough to score."
Ernesto Valverde is proving to be the manager Barcelona fateful may not be happy, but the manager the team needs. The manager is doing things his way. The team feels no pressure in playing defensively. He has also shown openness in experimenting with the team's formation and roster.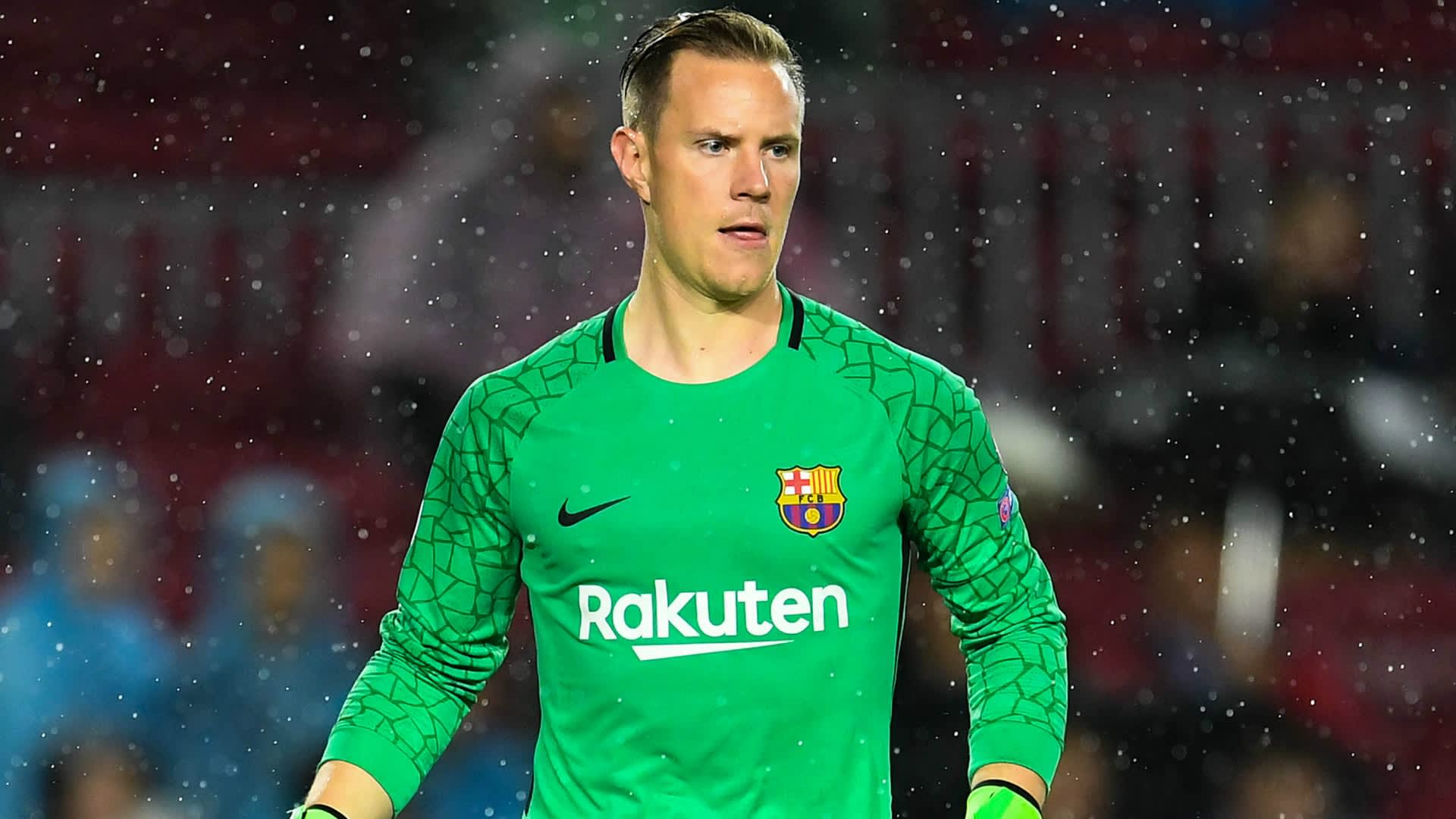 The manager explained his decision to bench the team's best-known player Lionel Messi. "He has built up a lot of games and we thought this time he could come on for the second half. We thought the game was going to be tight at the beginning and then it could be opened up later in the second half. That's what happened," Valverde tells AS.
Was Messi happy with the decision? After all, it is said that the player's words carry the kind of weight at the club that could make or break a team manager. "These are internal decisions of the coach, " Messi responded to the question.