The 4-1 victory over SPAL has not helped make Massimiliano Allegri optimistic about Juventus' future development.
Juventus has practically bullied their opponents into submission in the last seasons of the Serie A, winning back to back titles for the last six years. Despite this, last season finished in relative disappointment, after losing the Champions League final. There was also the matter of the re-emergence of A.C. Milan, a team that declared its intentions by signing up Juve's own Leonardo Bonucci. Clearly, the new season would need to bring some changes.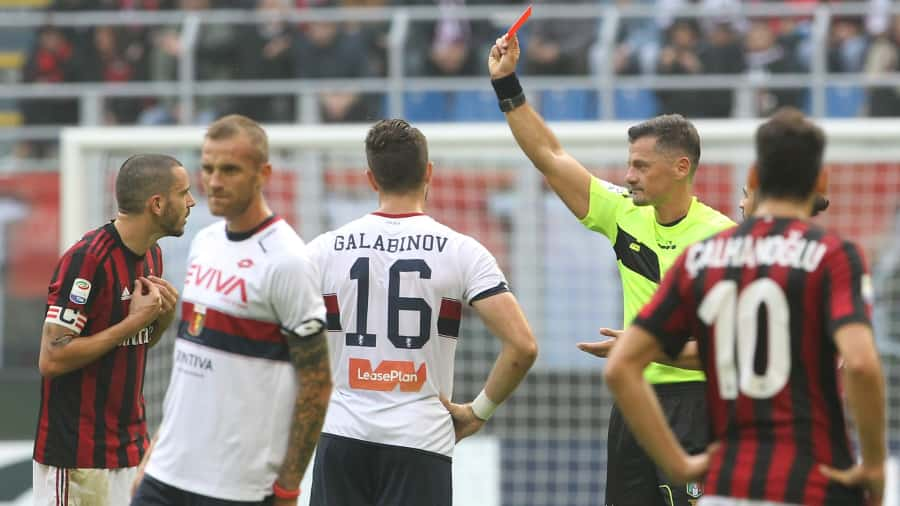 The Serie A champions' victory over SPAL last night never seemed in doubt. However, it wasn't enough to make Allegri content with the team's current form. The team is in fourth place, and although there are only three points separating them from leaders Napoli, the manager is concerned.
Allegri told reporters that despite the team performing very well in front of goal, a greater focus needs to be placed on defense. He also provided a worrying prognosis for his team against rivals Milan. "If we play like this at San Siro against Milan, we will certainly lose. We still haven't worked out that it's nice to score good goals but that we've got to keep the intensity and concentration up. We got ourselves into trouble and SPAL did well to get back into the game."
"In the second half, we took a big risk with Alberto Paloschi and fortunately it was offside. We have to find a balance or it will be difficult to win the title. We don't just want to attack or defend, but maintain a balance."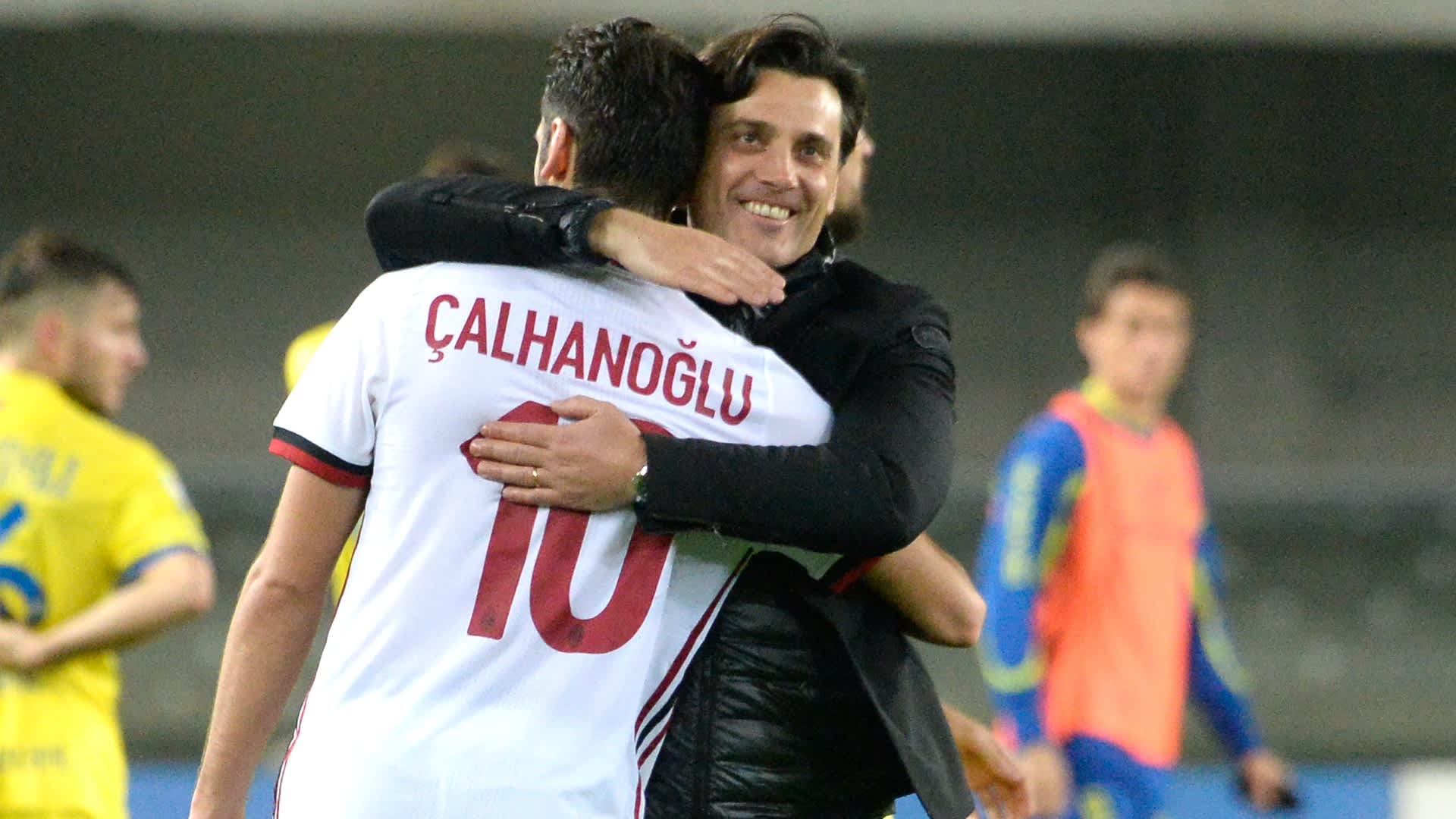 The manager admits that he may be a bit harsh with his players, but believes that this attitude is what will help his team against tougher opponents. SPAL's goal against Juventus gave the team hope, albeit for a short time. Allegri knows other sides won't allow Juventus the same chances.
"After going 2-0 up, there were three mistakes, one after the other, SPAL were able to control the ball. Anything could have happened if it had got to 2-2. You cannot afford that against the bigger clubs. Look what happened to us against Lazio. I'm very demanding when it comes to this and the boys will understand it."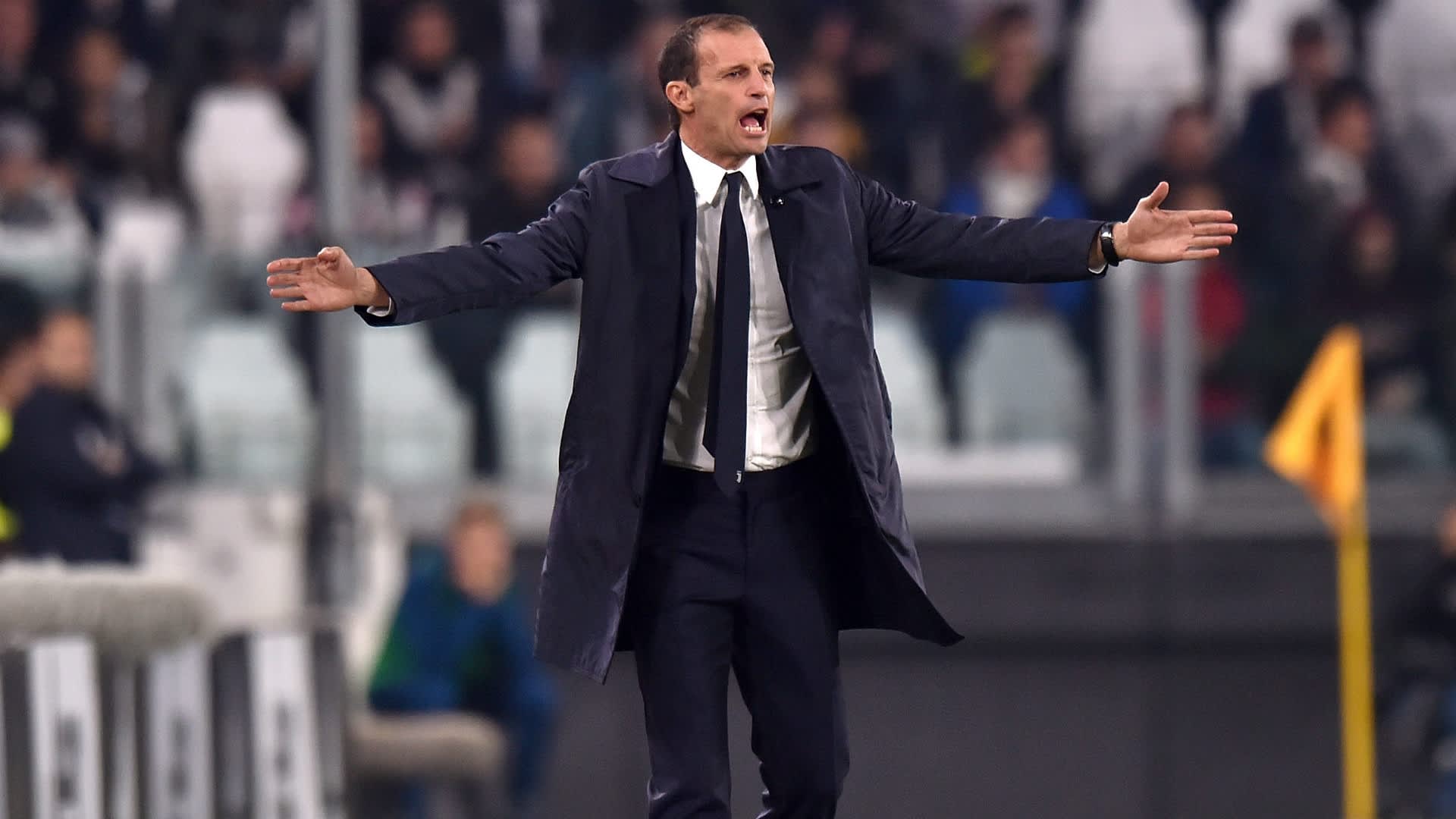 Federico Bernardeschi, Paulo Dybala, Gonzalo Higuain and Juan Cuadrado provided the goals for Juventus, the team with the highest rate of strikes in the Serie A. Defensive security has been somewhat of a different matter for the team, known for its competent safeguarding of their own goal. Allegri hopes the situation encountered in the last game will not repeat itself.
"I hope this is the last time that I will have to throw my jacket to the ground [in anger]. I'm getting older. The boys are good but they have to be more careful."