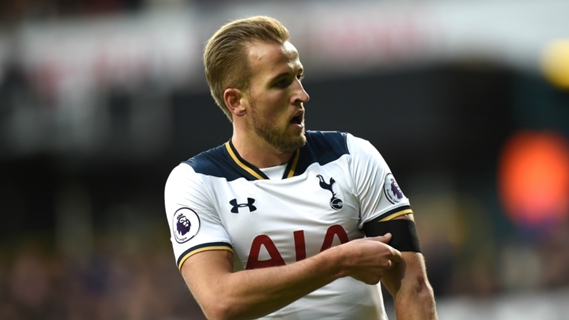 February 16, 2017
Kane sees points to prove and trophies to win for Tottenham
Harry Kane wants Tottenham to banish the memories of their Champions League failure this season by claiming Europa League glory.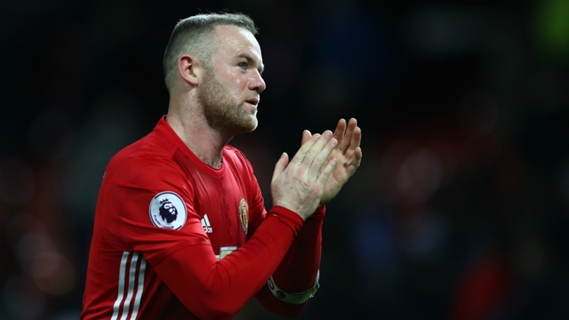 February 16, 2017
Scholes expects Rooney to leave Manchester United
Wayne Rooney will leave Manchester United unless he regains his starting place under Jose Mourinho, according to his former team-mate Paul Scholes.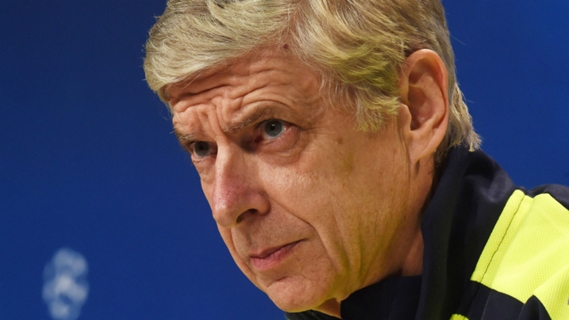 February 16, 2017
Arsenal set unwanted Champions League record
Arsenal set an unwanted record during their embarrassing 5-1 Champions League loss to Bayern Munich on Wednesday.